The Problem
The problem of having people not in education and not in employment, often referred to as NEETs
(Not in Education, Employment, or Training),
is significant in many countries worldwide.
There were an estimated 267 million NEETs globally in 2020, representing 15% of the global youth population aged 15-24. (ref: International Labour Organization (ILO))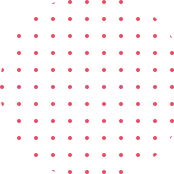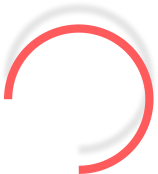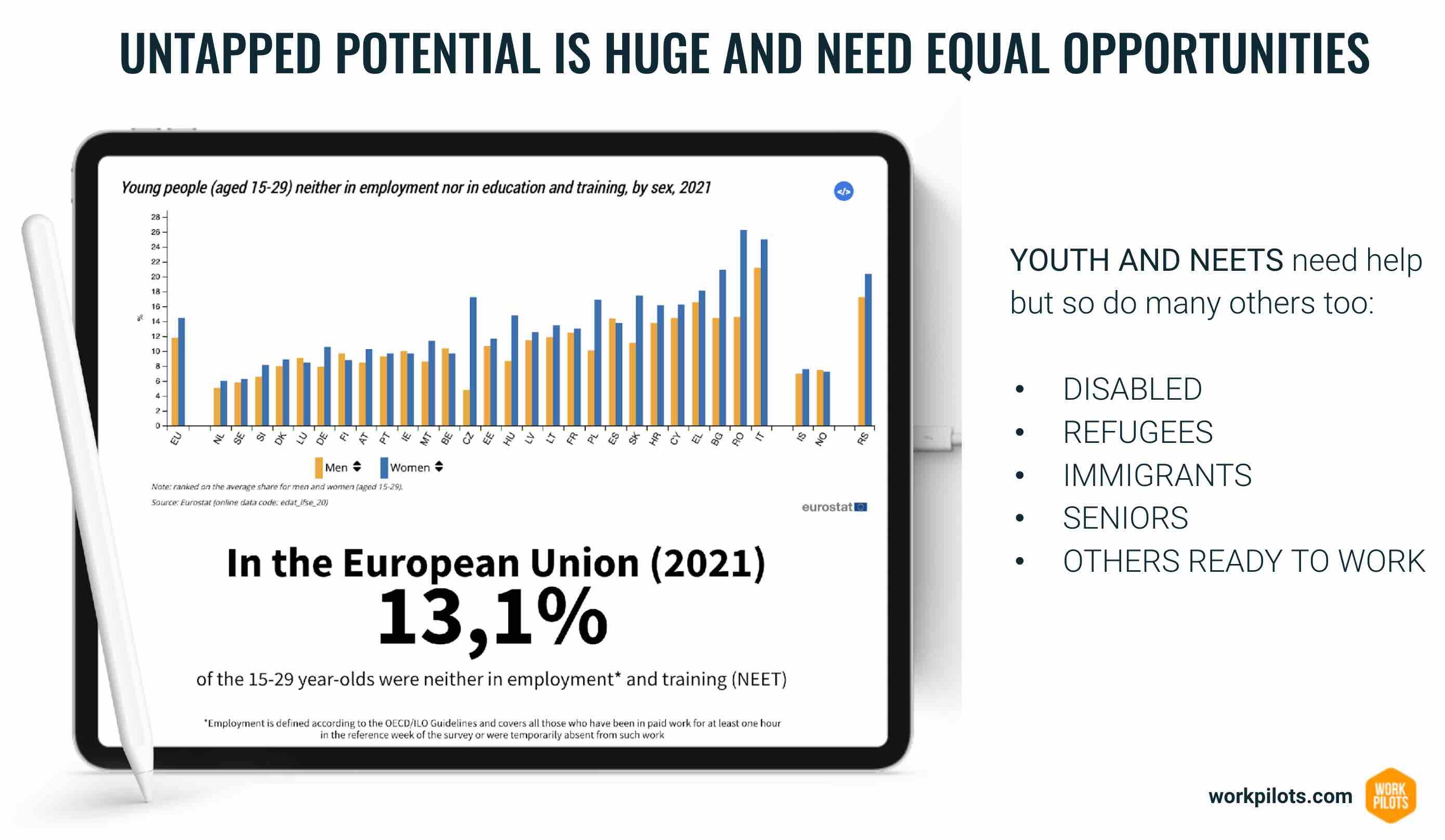 Rethinking the Path To Employment
Traditional Jobs
vs

Flexible Resourcing

Governments and employers: It's time to assess if the government employment service or your recruitment effort deliver the results needed?

Is there a pool of unemployable citizens? Are you facing a widening gap between the skills needed in your organization and the skills available in the job market?

Then there is a different path you can try:.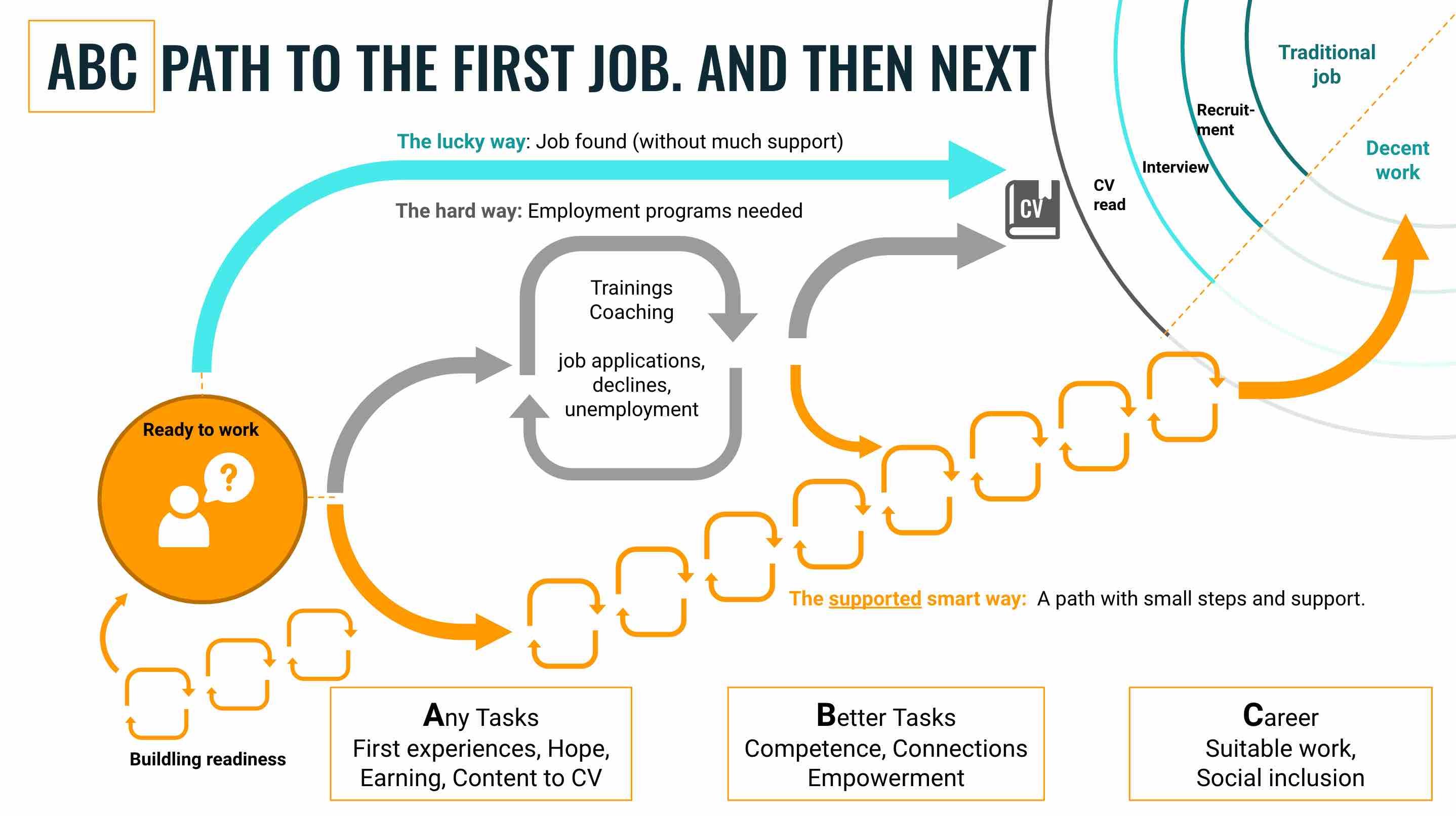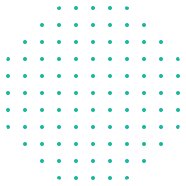 The Business Case of
Solving Unemployment
About Work Pilots
Customisable SaaS Platform Connecting Young Adults to Work
The A-B-C model of Work Pilots is a different, very effective path to work. Bridging the gap from unemployed to typical expectations to job applicants is very challenging for most.
Instead, start with Any Task, Progress through Better Tasks and land a in roles or jobs that matches you!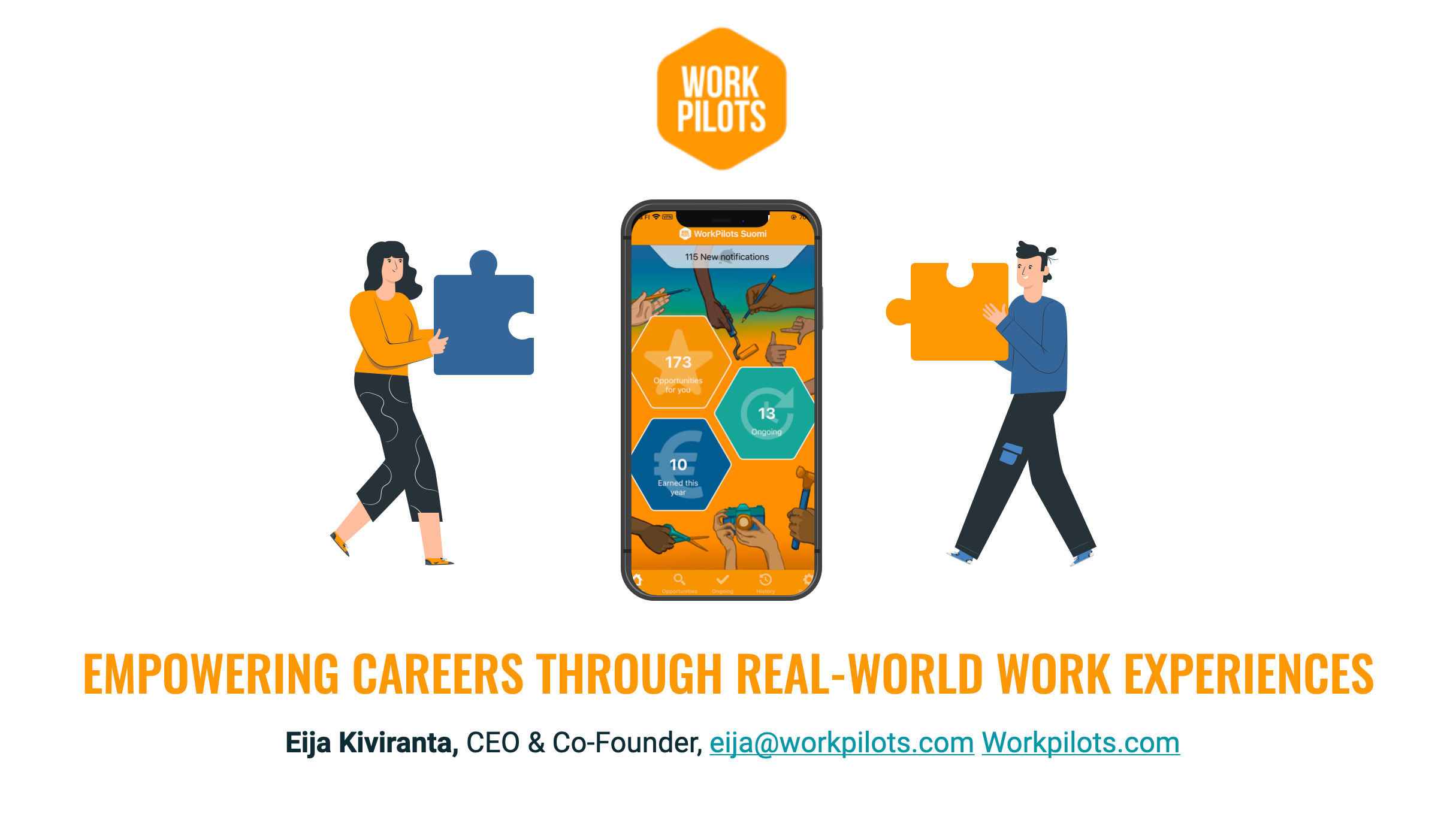 First work experience happens before full job readiness. We give you those early experiences!
Gradually improving employability through incremental personal and professional growth. Small successes rather than many application failures.
Sustainable social inclusion leads to income.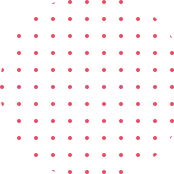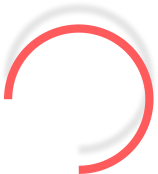 Why choose Work Pilots?
A Few Beneficial Sides
of the Work Pilots Platform
Perfect for targeted campaigns that must be up and running at limited cost, really fast!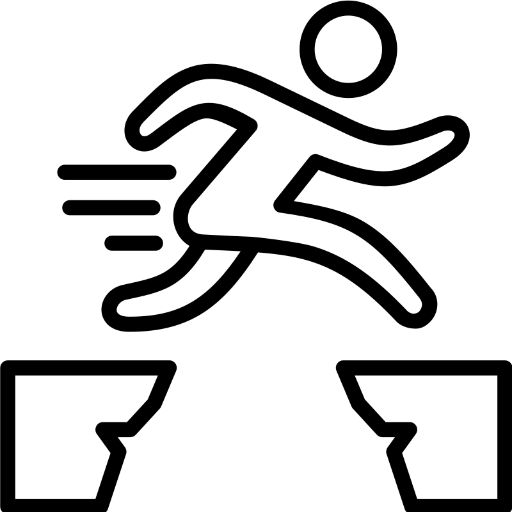 New Empowering Approach to Get People Into Jobs
Reduce the gap between building readiness and landing a suitable job or career.
Create easy-to-use empowering experiences for any user. "As easy as ordering an Uber".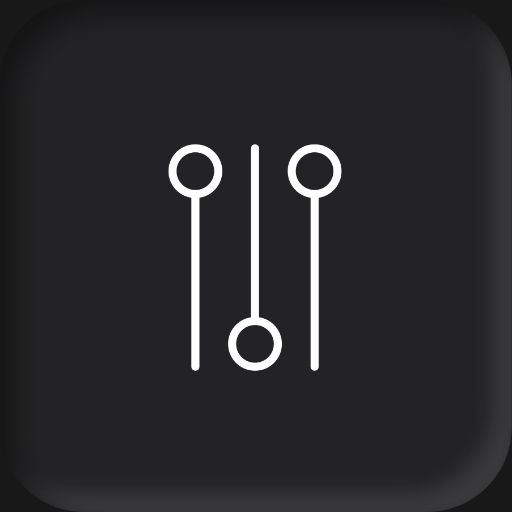 Configure Rather Than Develop Your Solution
A fully customised Work Pilots solution, incl. solution backend and mobile apps (iOS,Android,Web) all prepared in your brand style.
Ready to launch in few days, if not few hours.
White labelled for your impact, custom made for fast & sustainable results!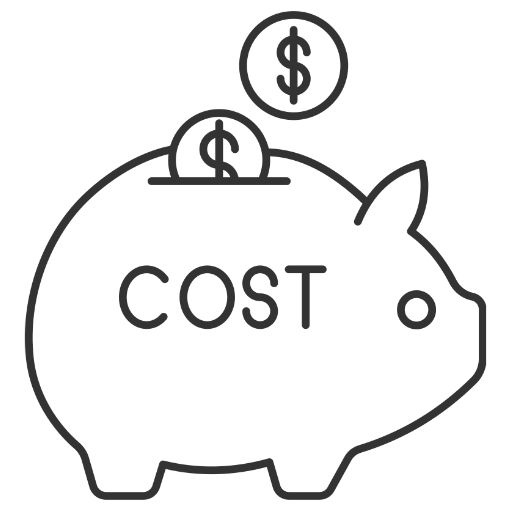 Cost Effective
Documented results from 20+ municipalities in Finland for a fraction of the cost of developing a government "job center" solution, job training application, online CV platform or employment review service.
Here you get all of the above included!
Most competitive cost in the market.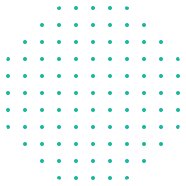 Municipalities
"This is like a mobile jobcenter"
"Our users feel committed, given the platform is tailored to our own needs and branding"
Recruiting
"This has been extremely easy"
"Eventually, we can easily enable low threshold work to our target groups"
Testimonials
You too will give "Thumbs Up" when you get your next job!

Lähitapiola Huvudstadsregionen
Vi öppnar dörren för ungdomar till arbetsmarknaden med Lähitapiola Huvudstadsregionen i Finland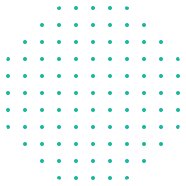 Schedule a 1-on-1
Video Call
You are invited to schedule a one-on-one video meeting, where we discuss your needs and how Work Pilots can assist you through the digital, mobile platform and the ABC-model.
We can do a live online demo during the call too!
Try the App
Trying the solution on a live call is a fast and effective way to see for yourself the user experience both your staff and the job applicants get.
The demo will not carry your own brand, but the real solution will! Request your live demo or watch the pre-recorded demo here!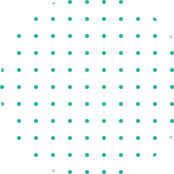 Extra material
Flip through these slides from Work Pilots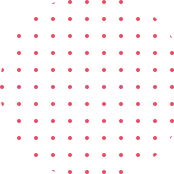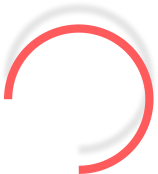 Share this page on social to help others discover new paths to jobs too: