Skills & Job Market Predictions
In High Demand
Combine your interests with growing demands in the job markets. Others are looking at these professional opportunities right now:
New Opportunities For
Every Generation
Creating new career paths or purpose-driven professional pathways have never been more exciting and easier!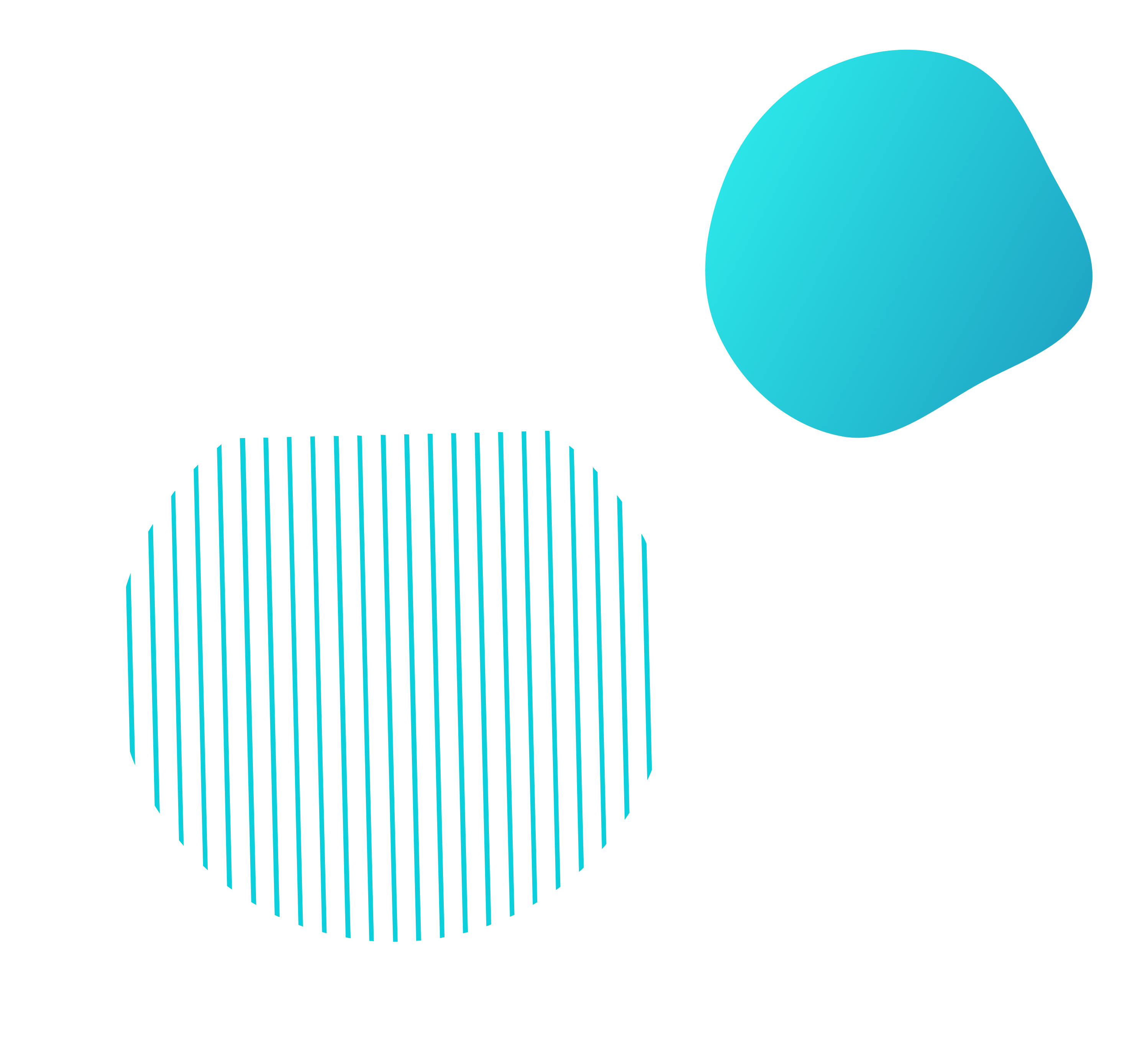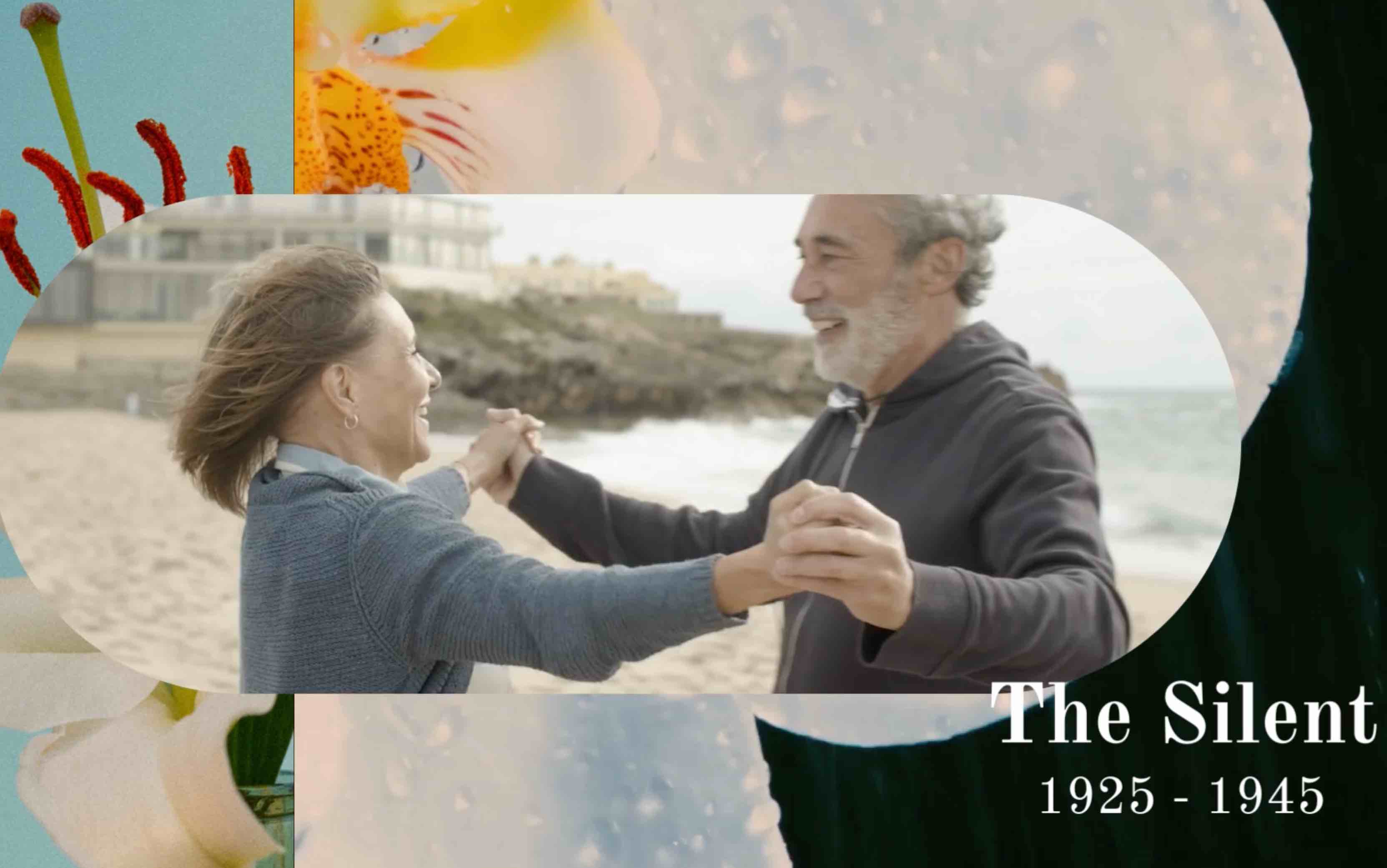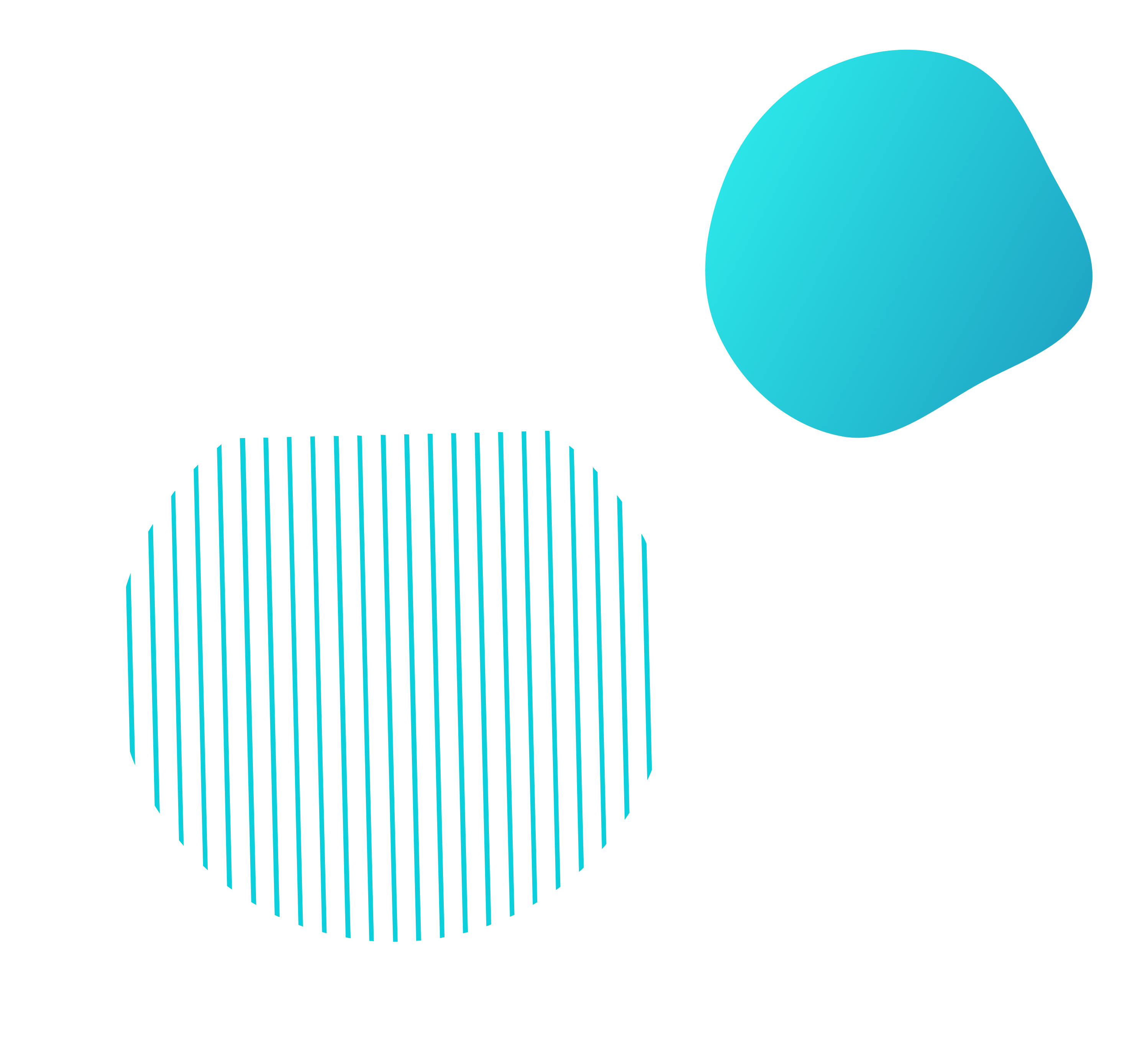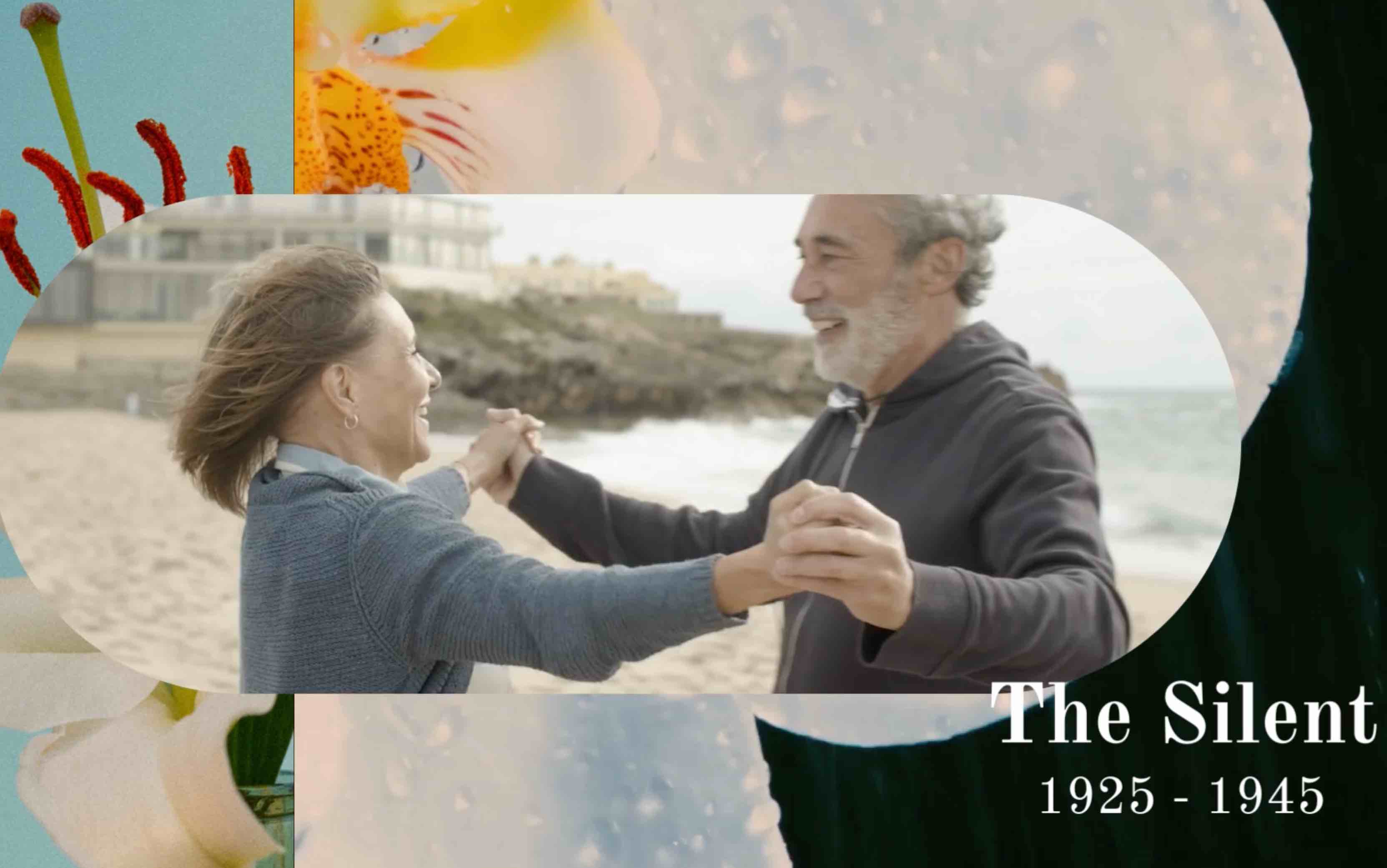 The Silent
1925 - 1945
You possess wisdom and life-experience as well as your professional background that can have significant value to others if you are motivated to engage with our community.
Boomers
1945 - 1965
You may be retired at this point, or perhaps in a leadership- or specialist role? Help us help others, or discover a world of new opportunities for yourself. Ideally both!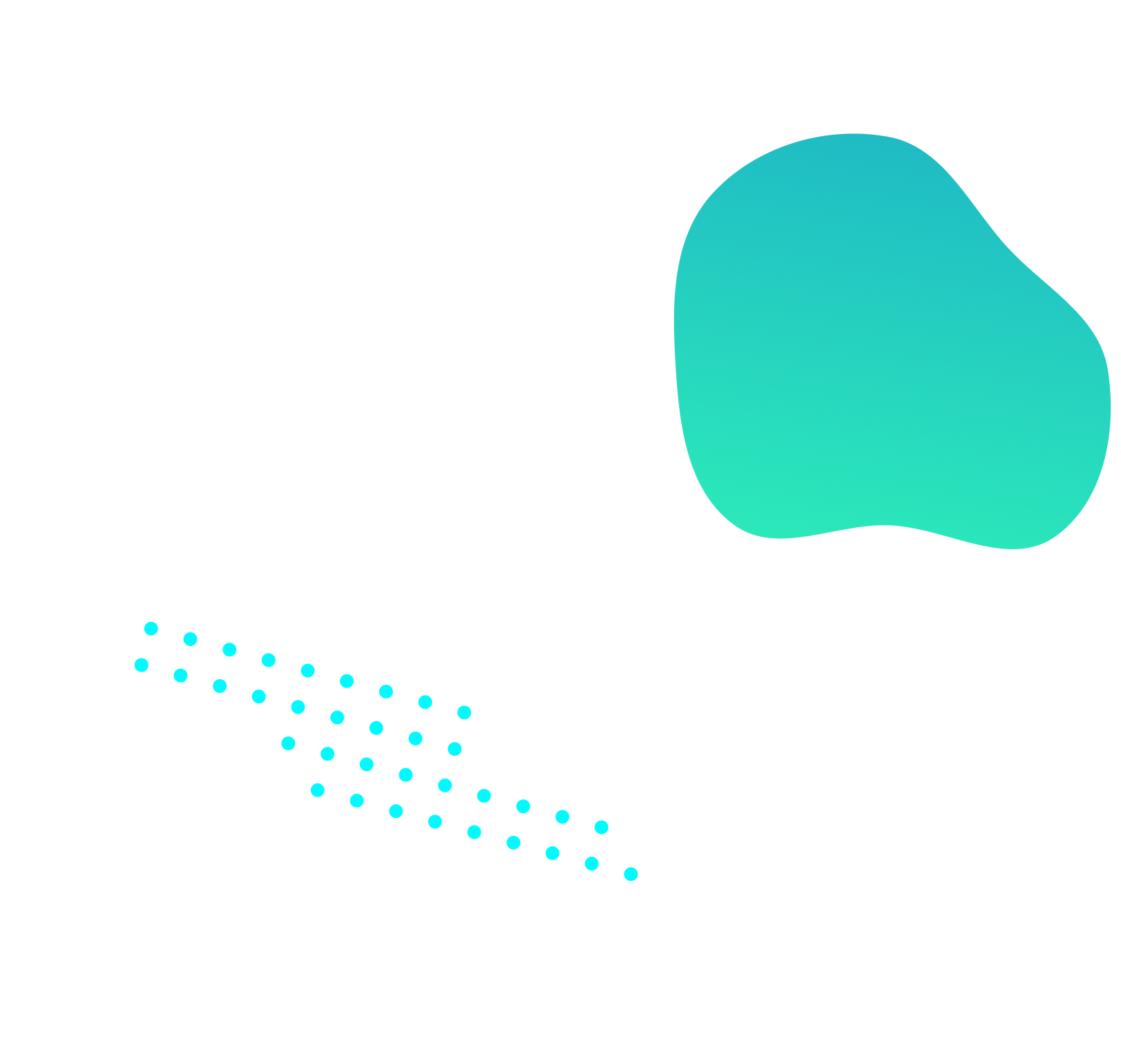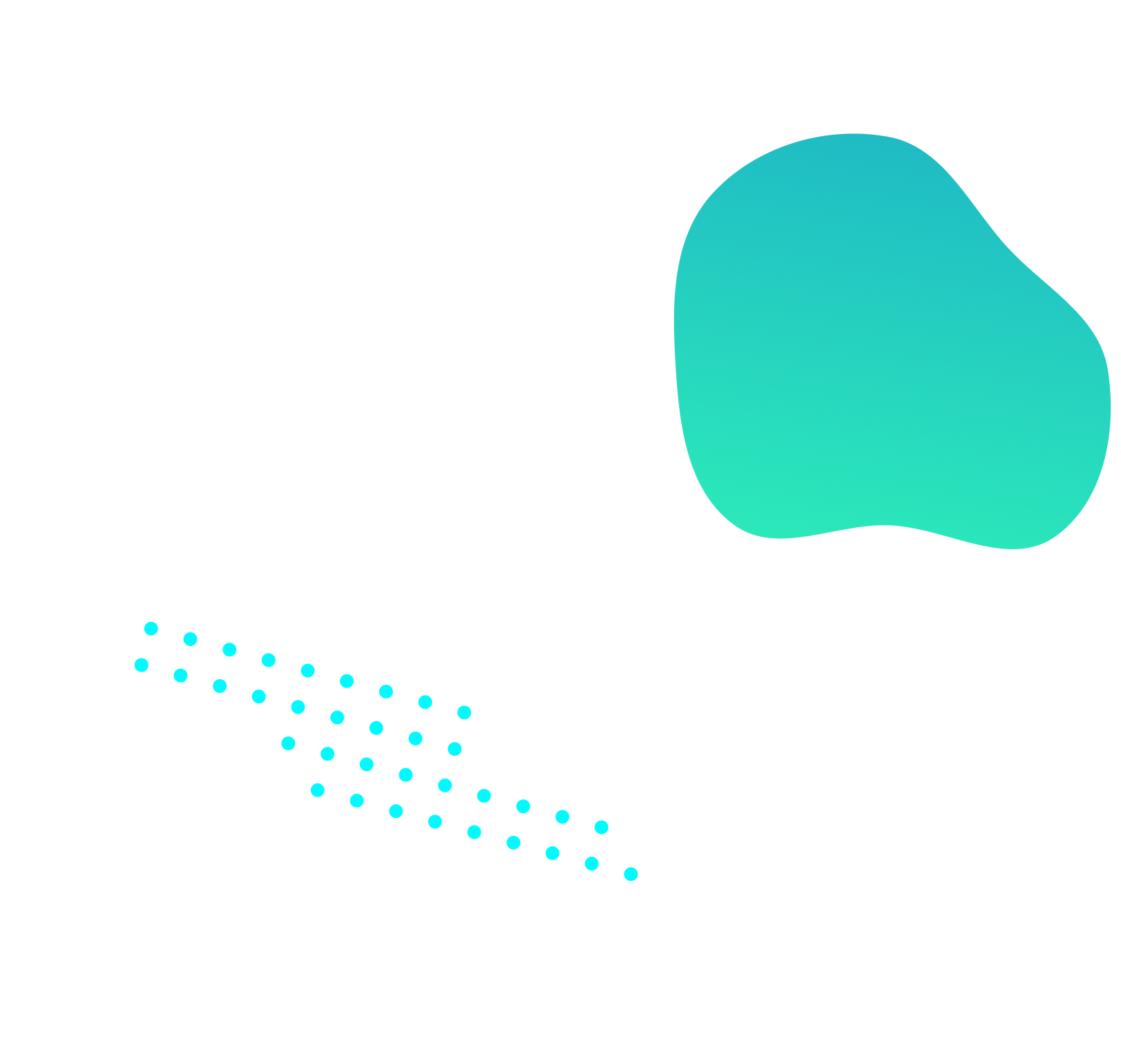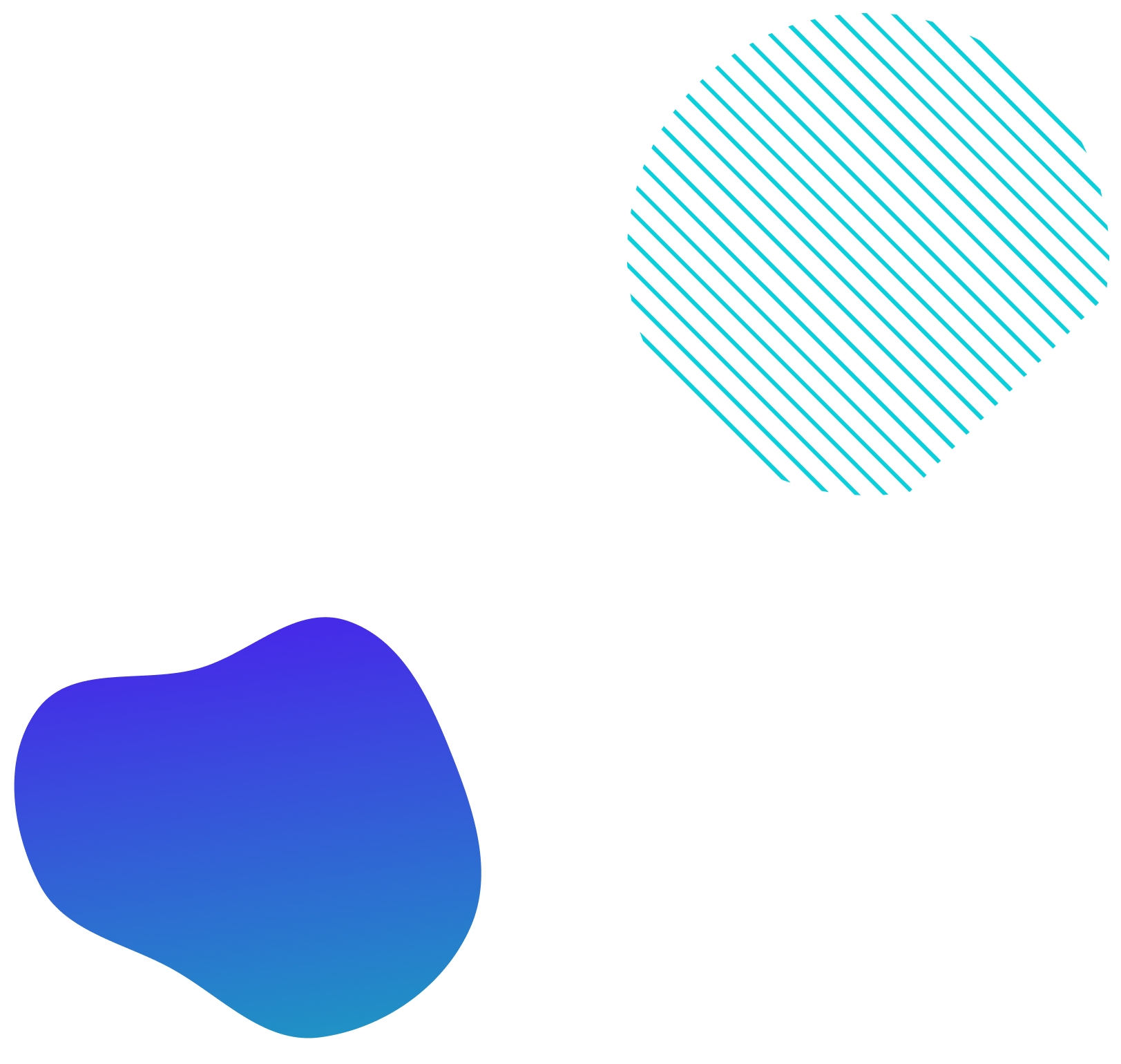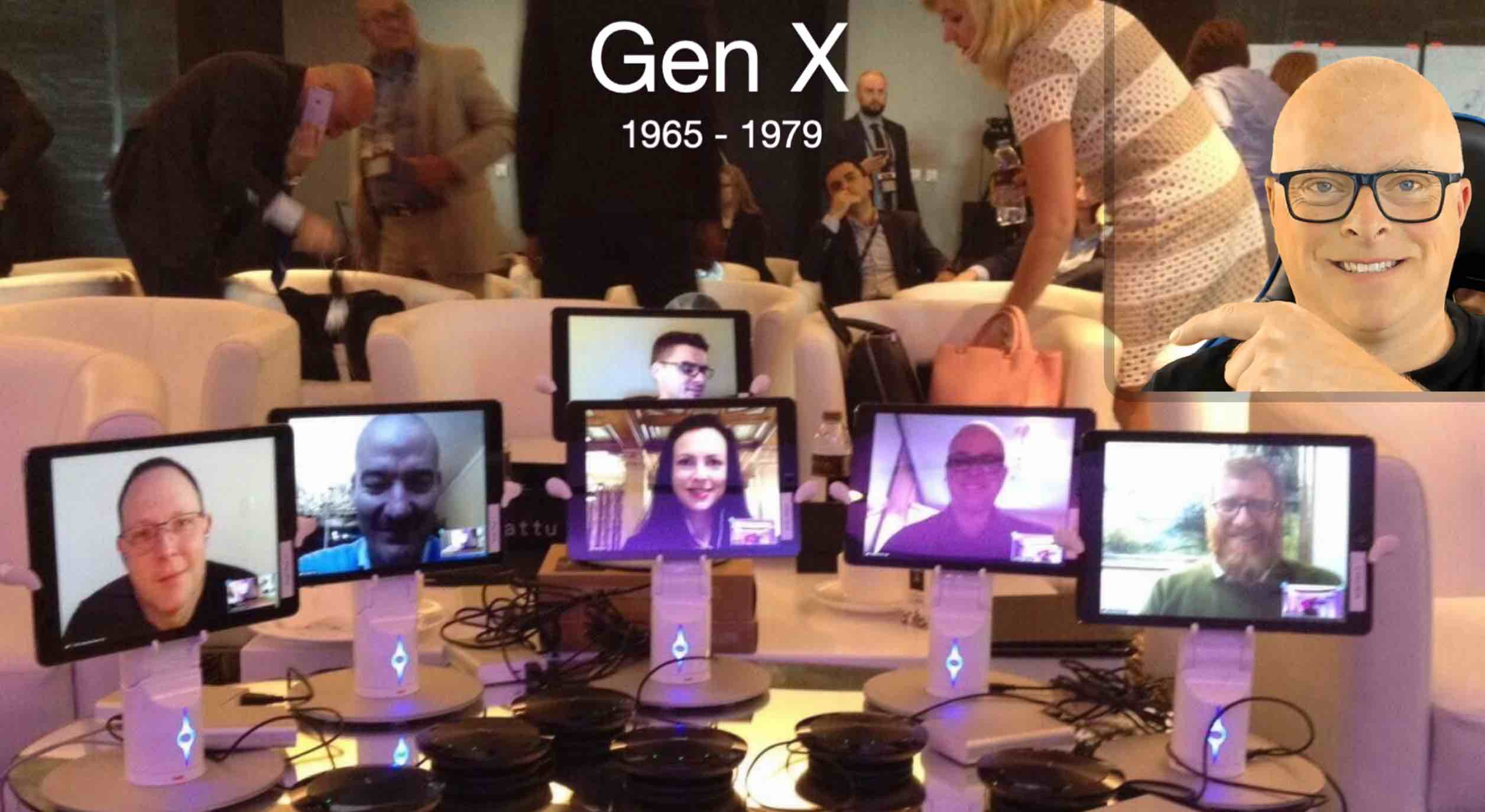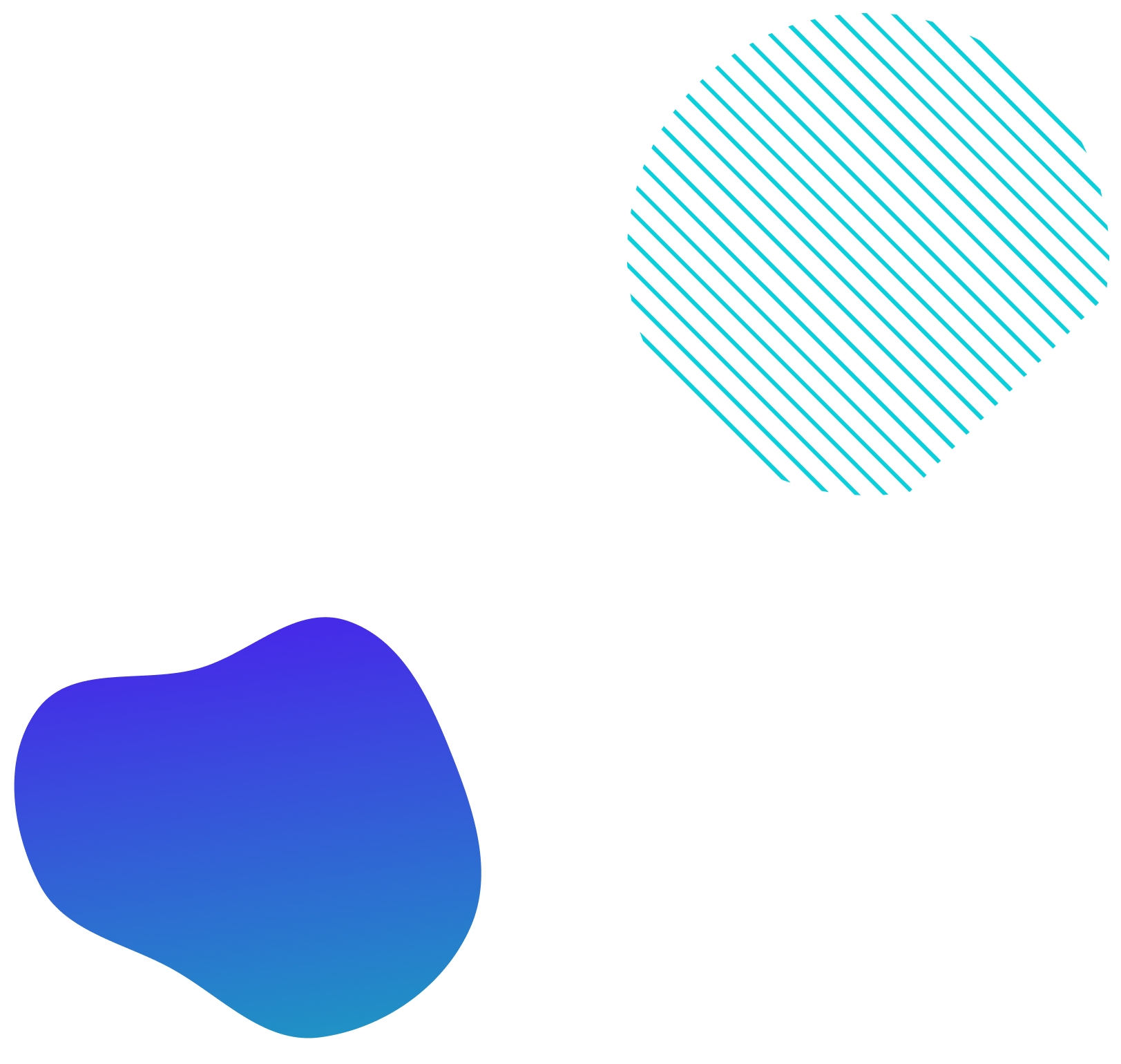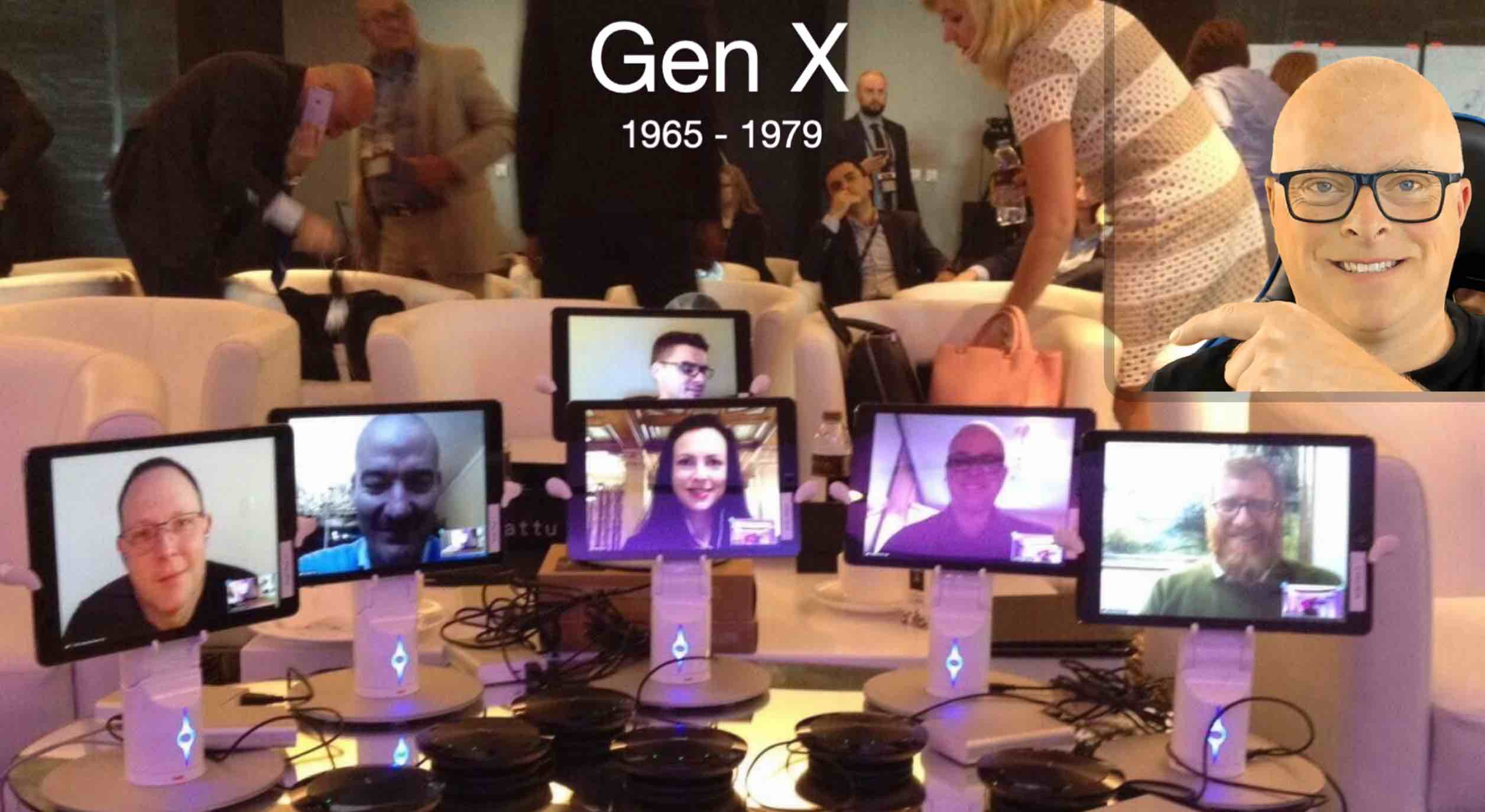 Gen X
1965 - 1979
You are likely at the top of your game, professionally as well as personally. But this is also yet another point of transformation in life, where you may want to explore what to do for the "the rest of your life", try something different, or you may be forced into looking for new career paths.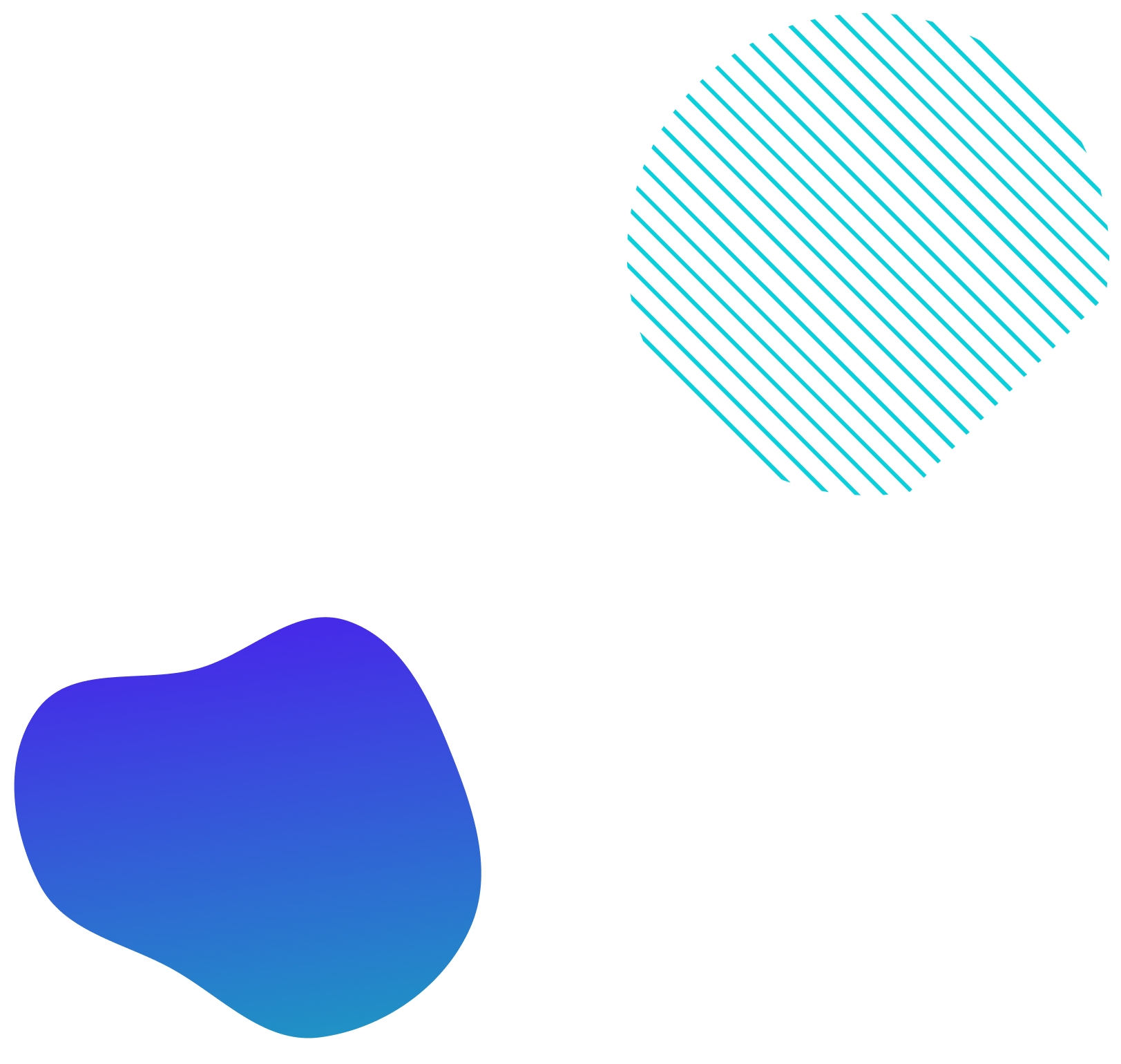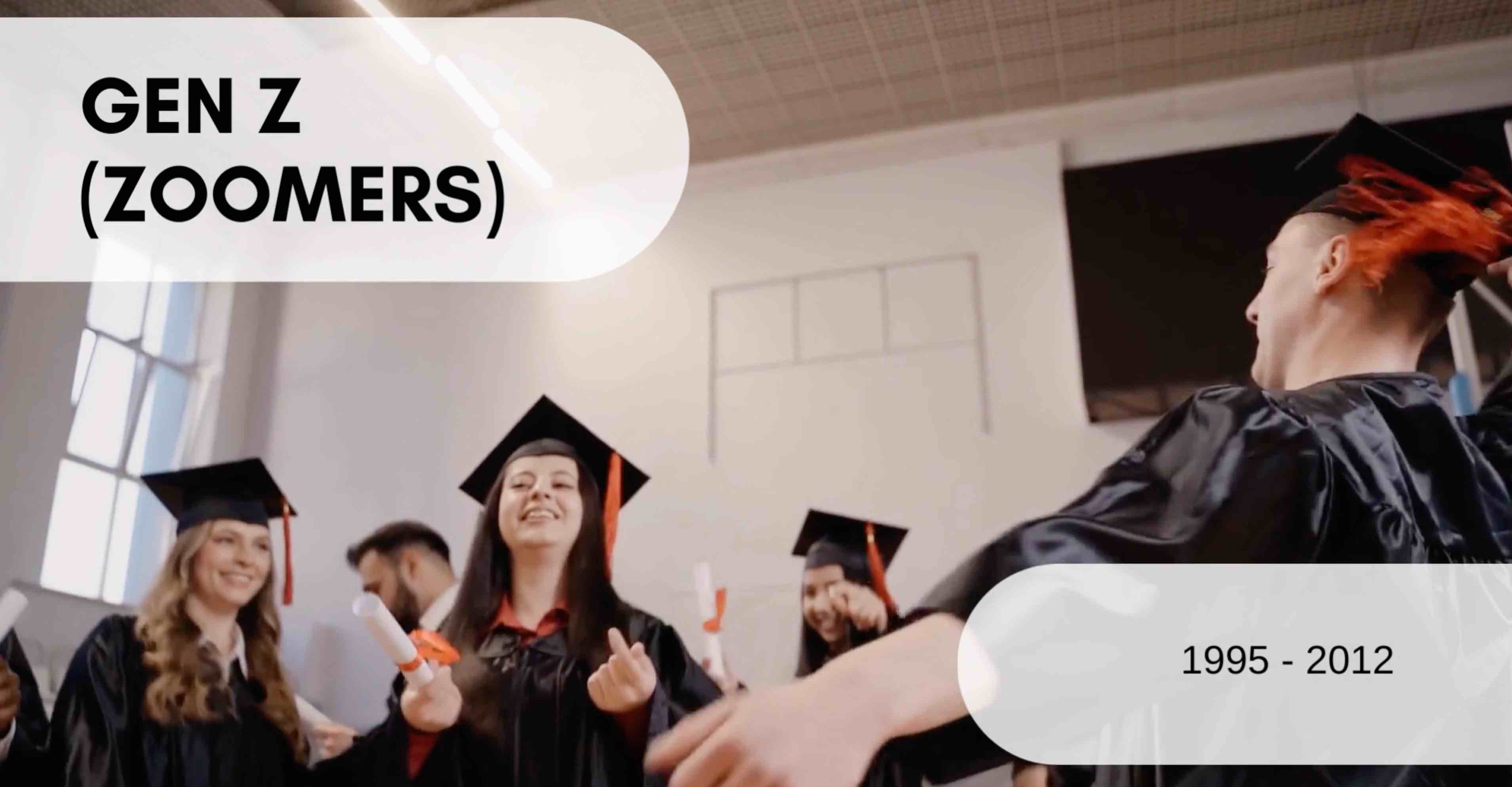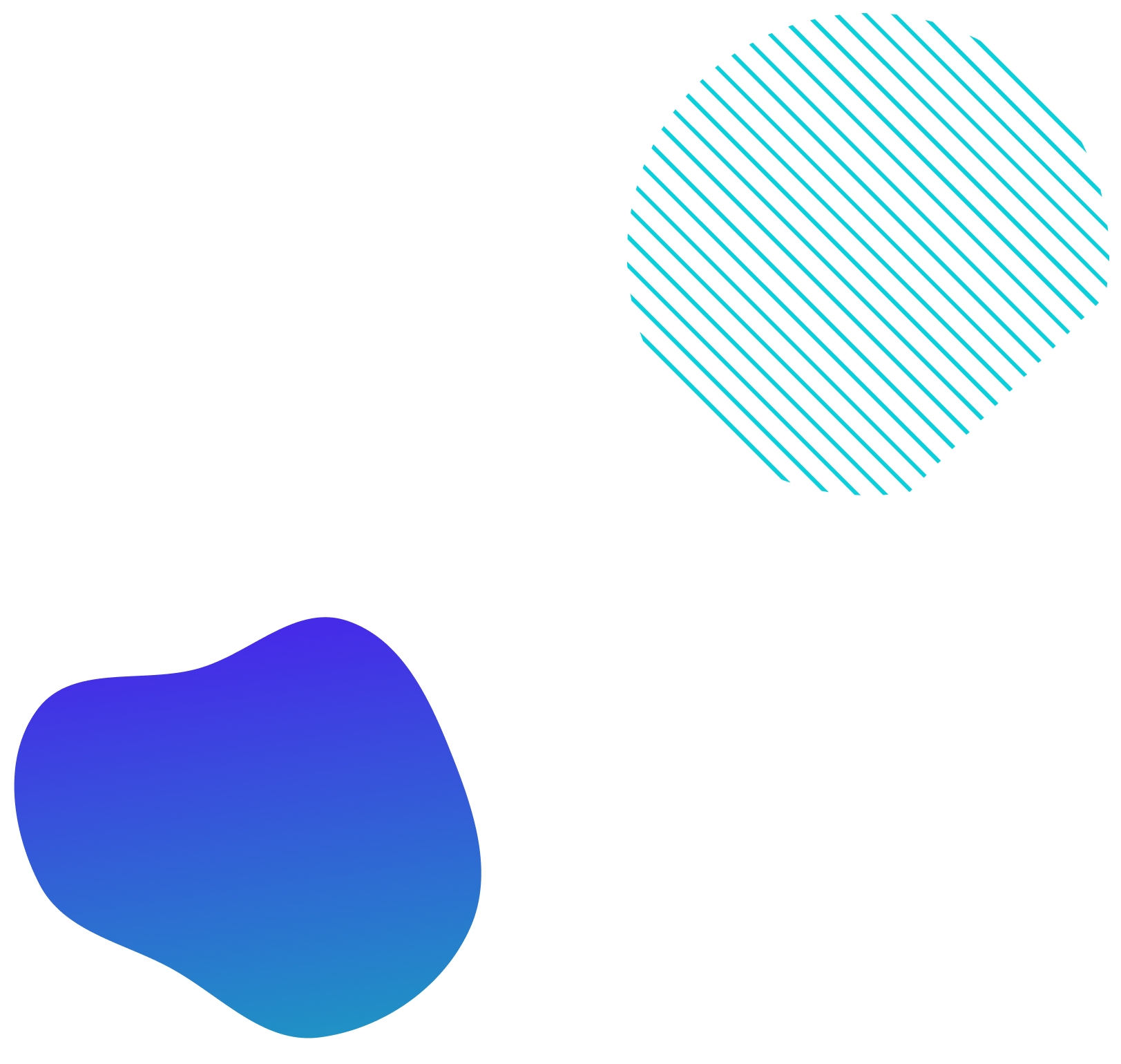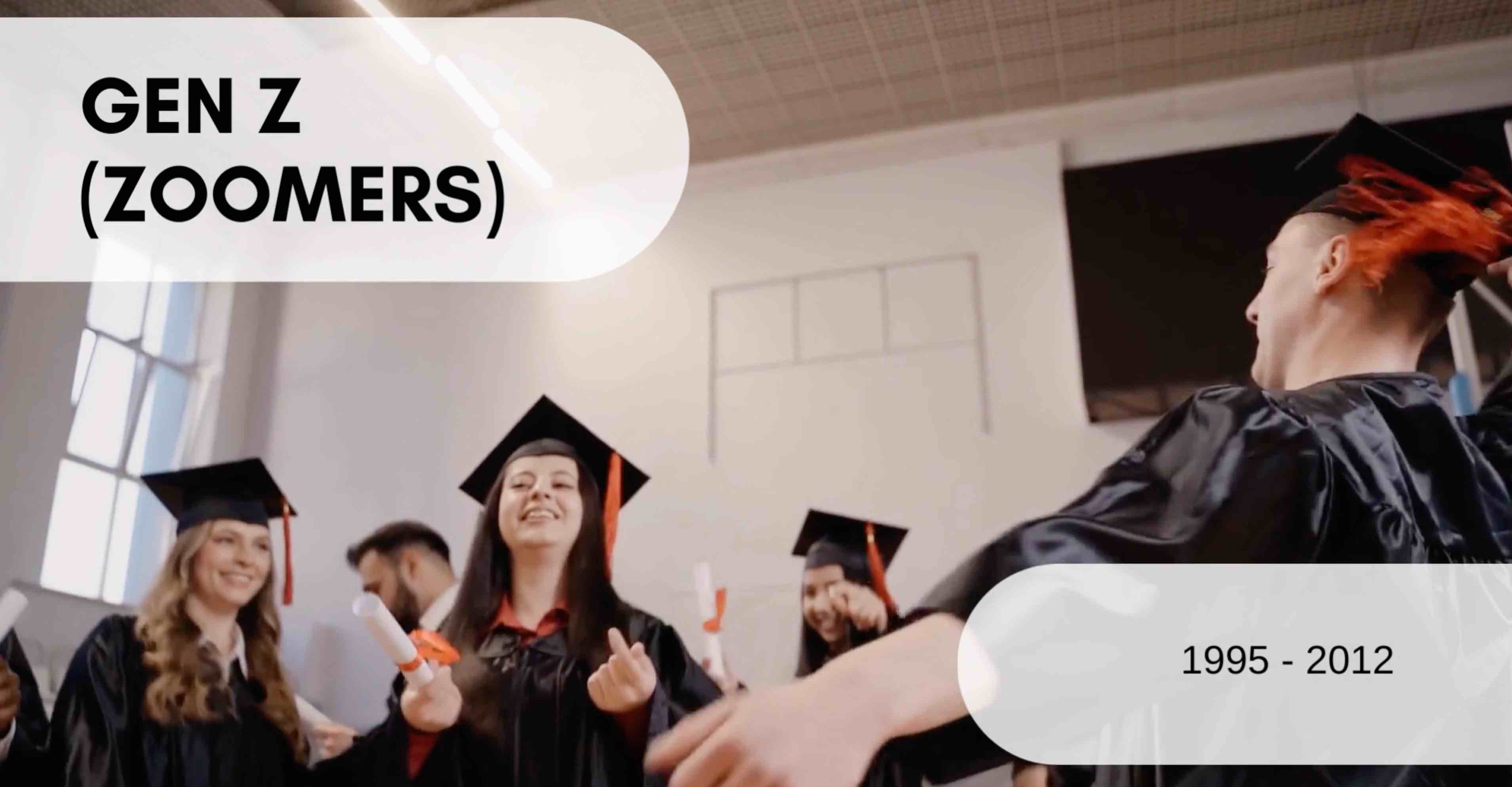 Gen Z
1995 - 2012
Congrats! The world is waiting for you to make your breakthroughs in collaboration with fellow humans, across all the generations!
You are never alone on your pathway as member of Educatefor.Life
Work With Our Pathway Coaches
Always online, always anticipating your live chat or scheduled video call!
You are exactly the right age to
Start creating your new pathway!
Start Now!
Coaches, thrive tribe and professional network all waiting for you to take the first step:
Register here