Definitions
What is a Sprint?
Sprint /sprɪnt/ : "a set, time-boxed period during which specific tasks must be completed."
​Hero /ˈhɪərəʊ/: "YOU, getting your team to the desired results in the fastest and most impactful ways"​​
Ask us to scope your sprint, based on the business challenges you aim at solving
Sprint objectives frequently requested by organizations embarking on Sprints:
What is important for you to accomplish?
Fill in our short survey in the footer of this page, click the logo to get started. We will return in no more than 24 hours with a proposed Sprint process that takes you and your team to the desired outcome!
How recent Sprint teams transformed
The Numbers Speak For Themselves
* using AQme assessments before & after 10 week transformation Sprint in HR organization with 250+ employees. Ask us to learn more.
Increase in Exploration & Transformation Ability for Sprint Team Members
Reduction of employee stress level compared to control group
Increased Adaptability for Sprint Teams over control group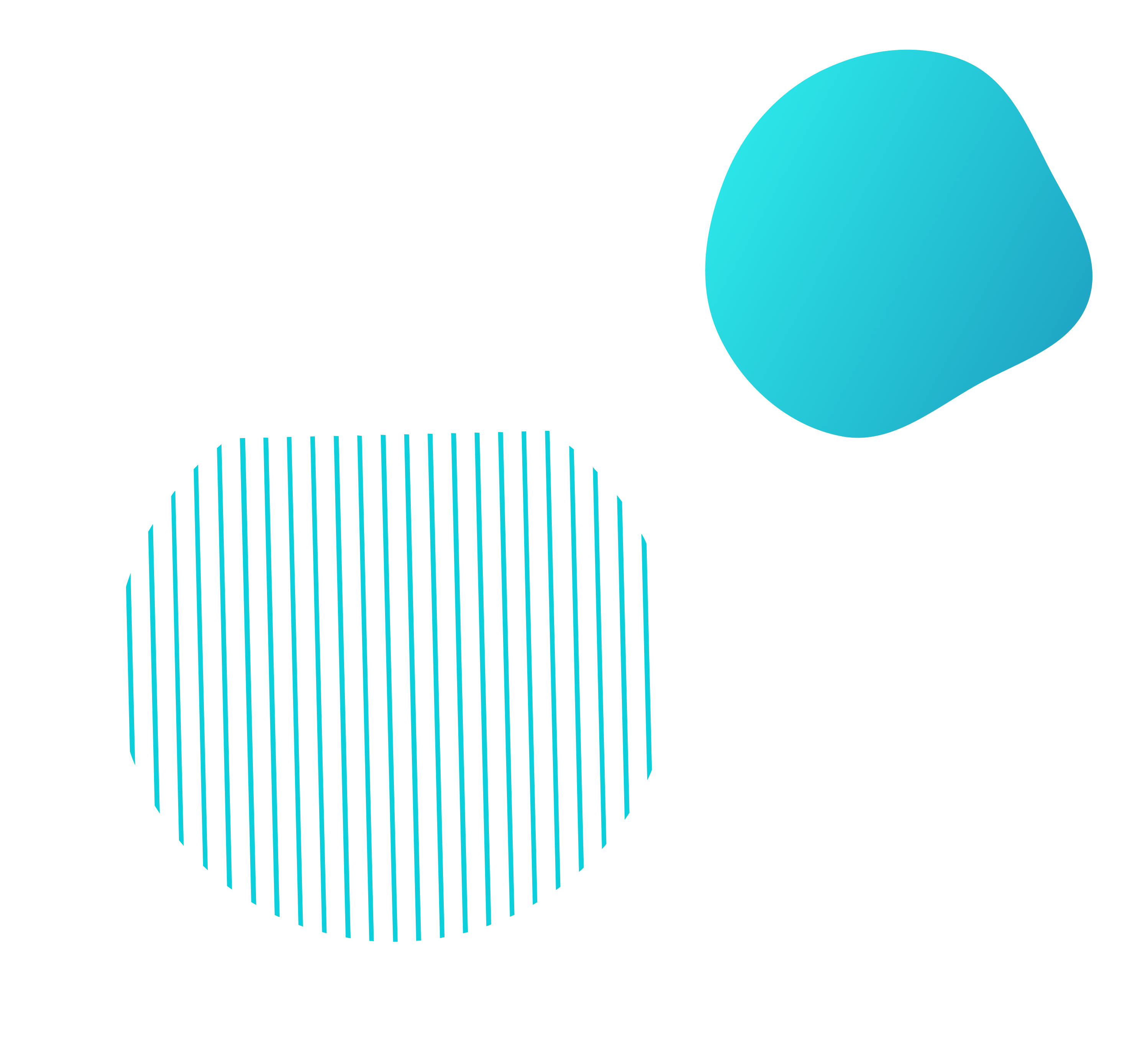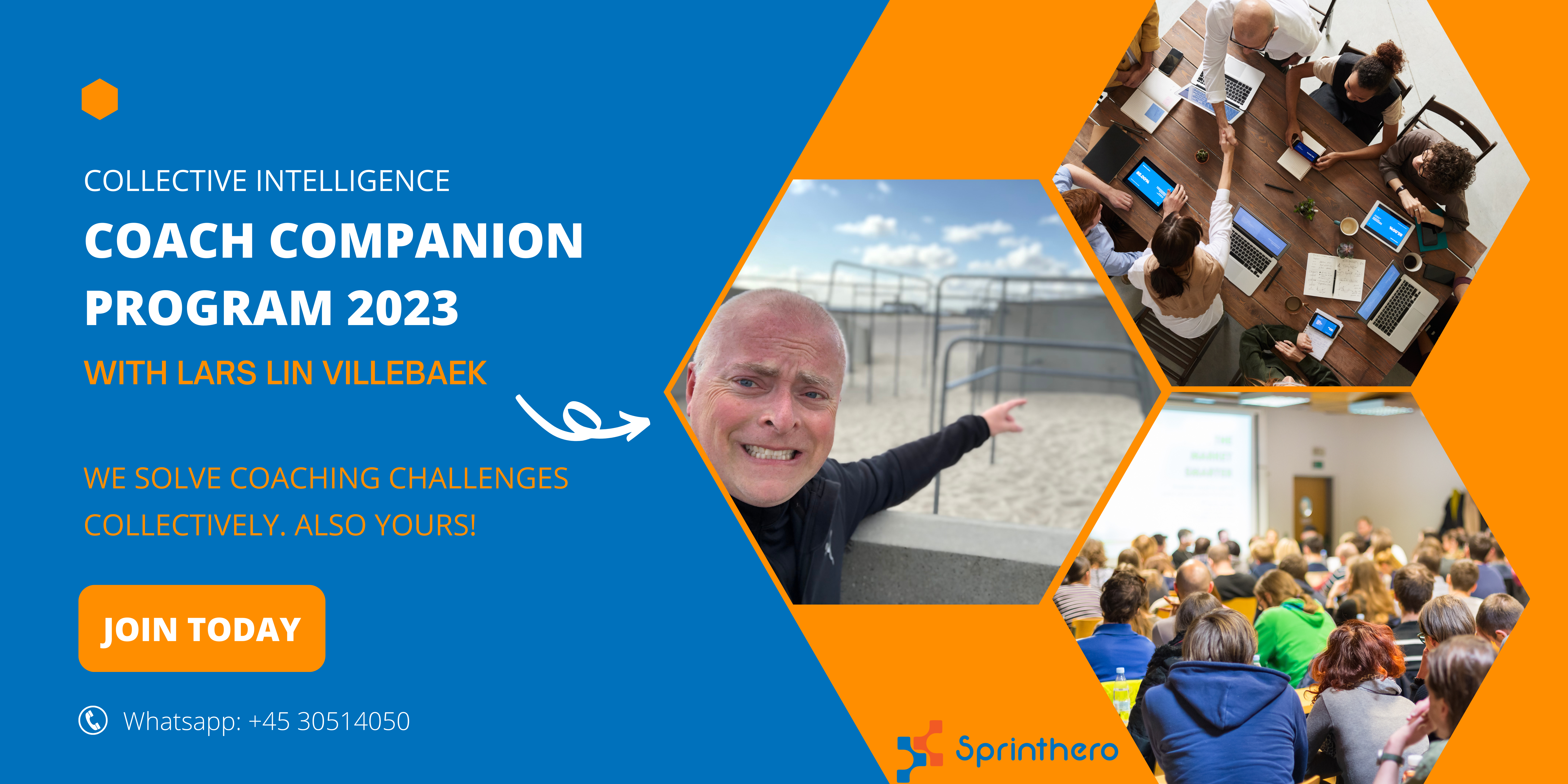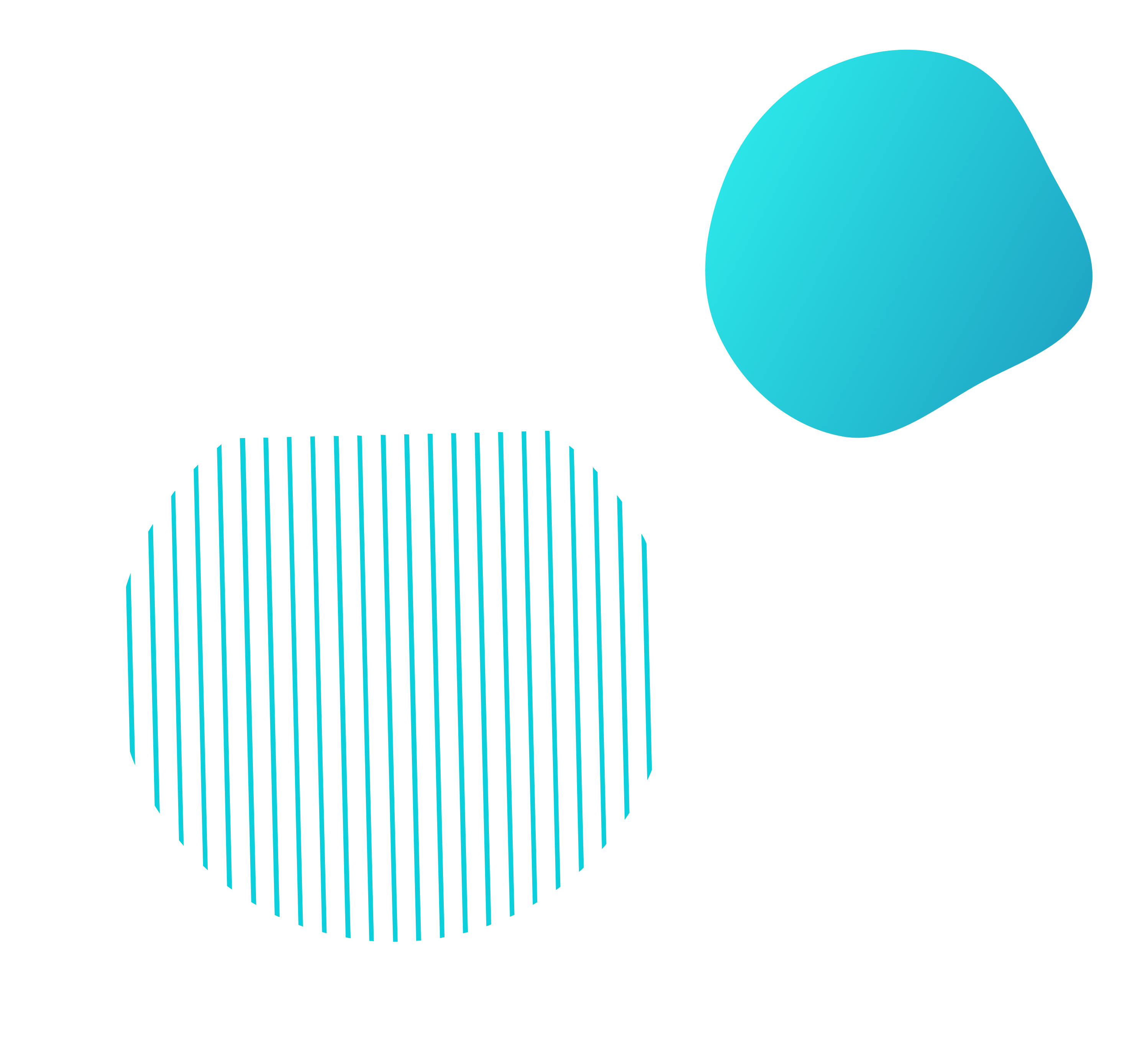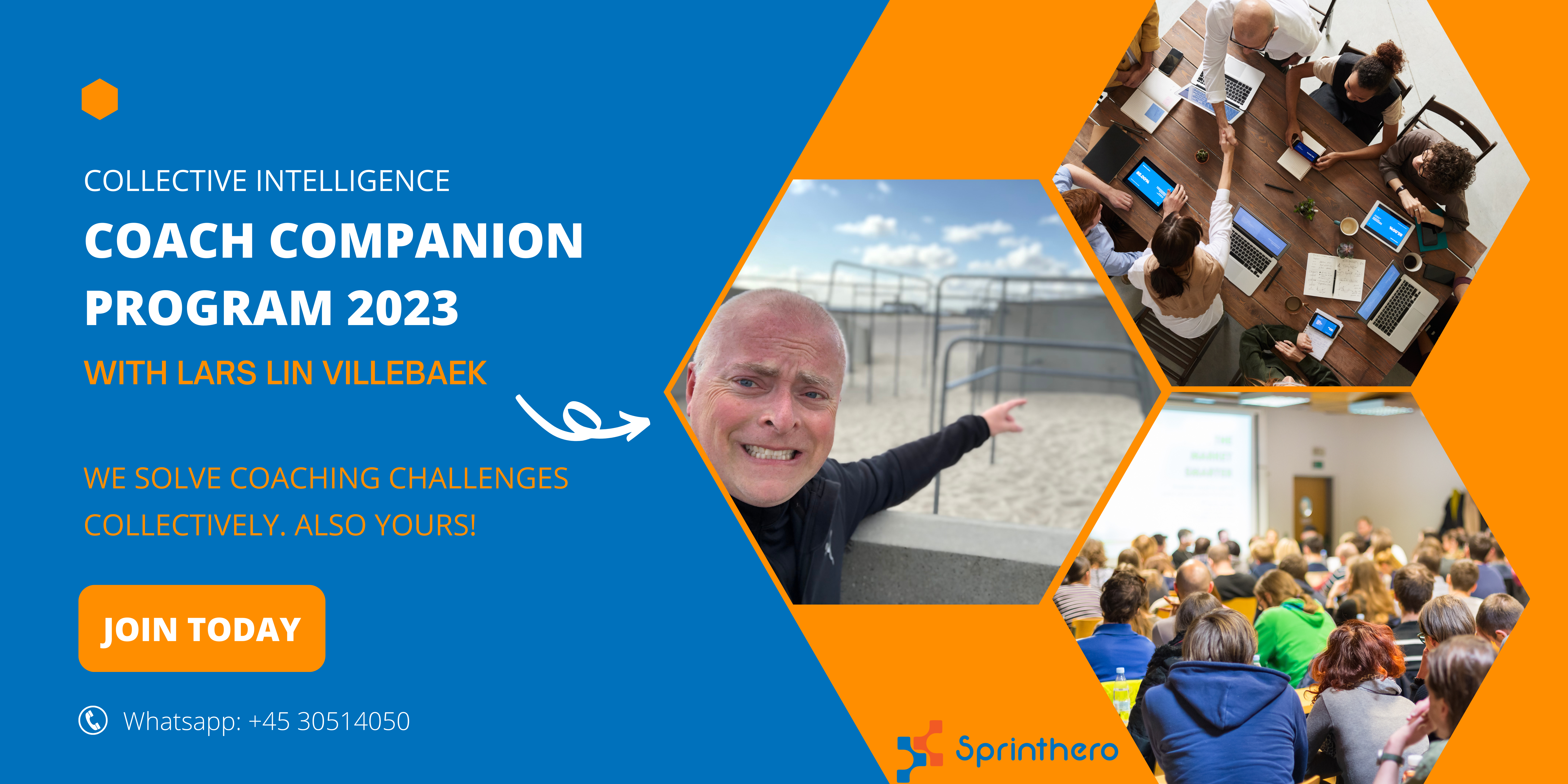 Peer Support
Your Coach Companion
Join our tribe of transformation- & innovation agents, who believe in the powers of coaching x abundance x exponential technologies hand-in-hand with a good dose of psychology AND the most experience Sprinthero's as your mentors and trainers.
Learn more about our Coach Companion Program
Become a Certified
Transformation Coach
-We are thrilled to introduce our transformative journey for professionals who aspire to become the Sprinthero, leading change and innovation within their organizations.
Say hello to the pathway of a Transformation Coach!
Now open for registrations for the ´24 cohort!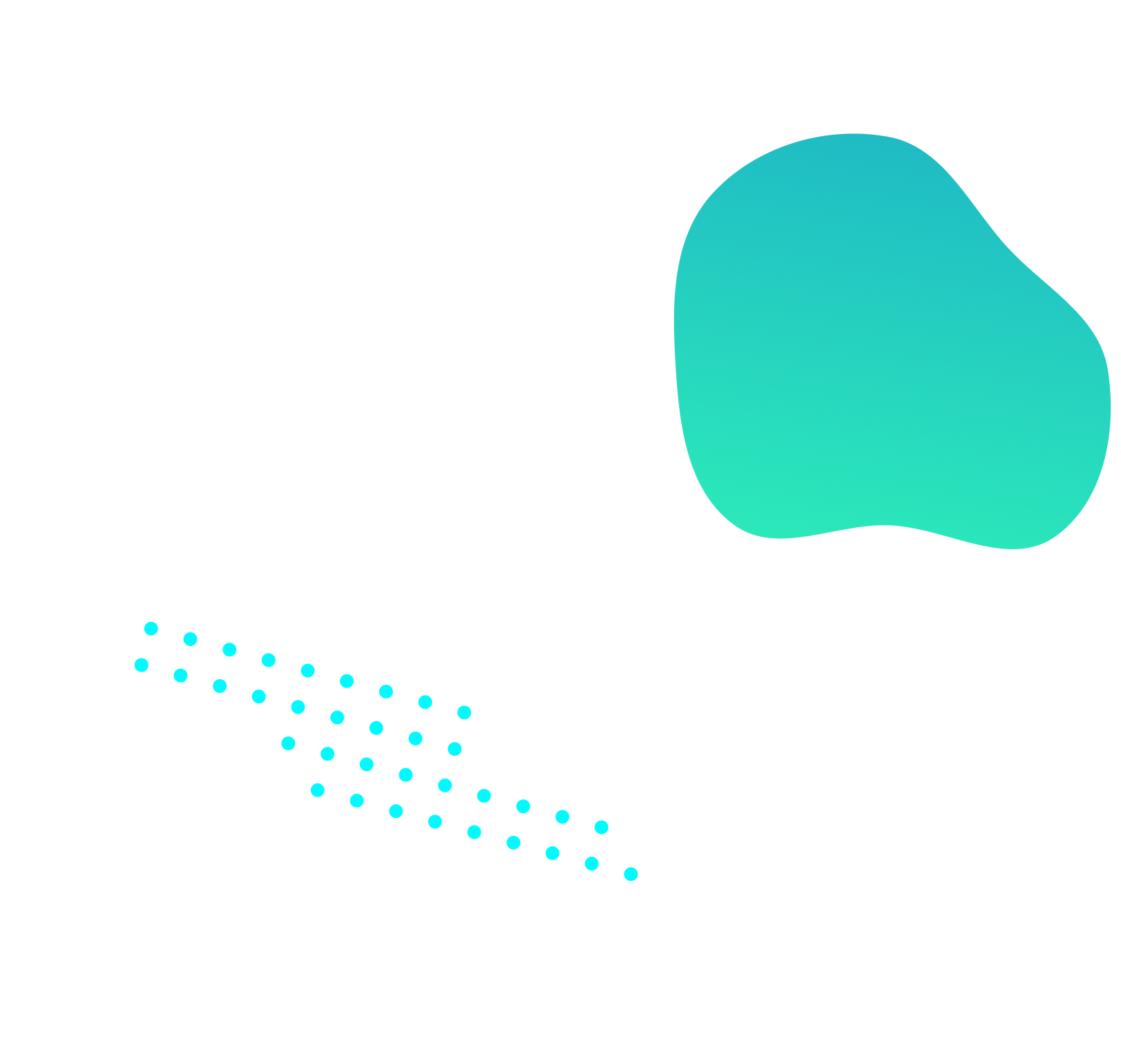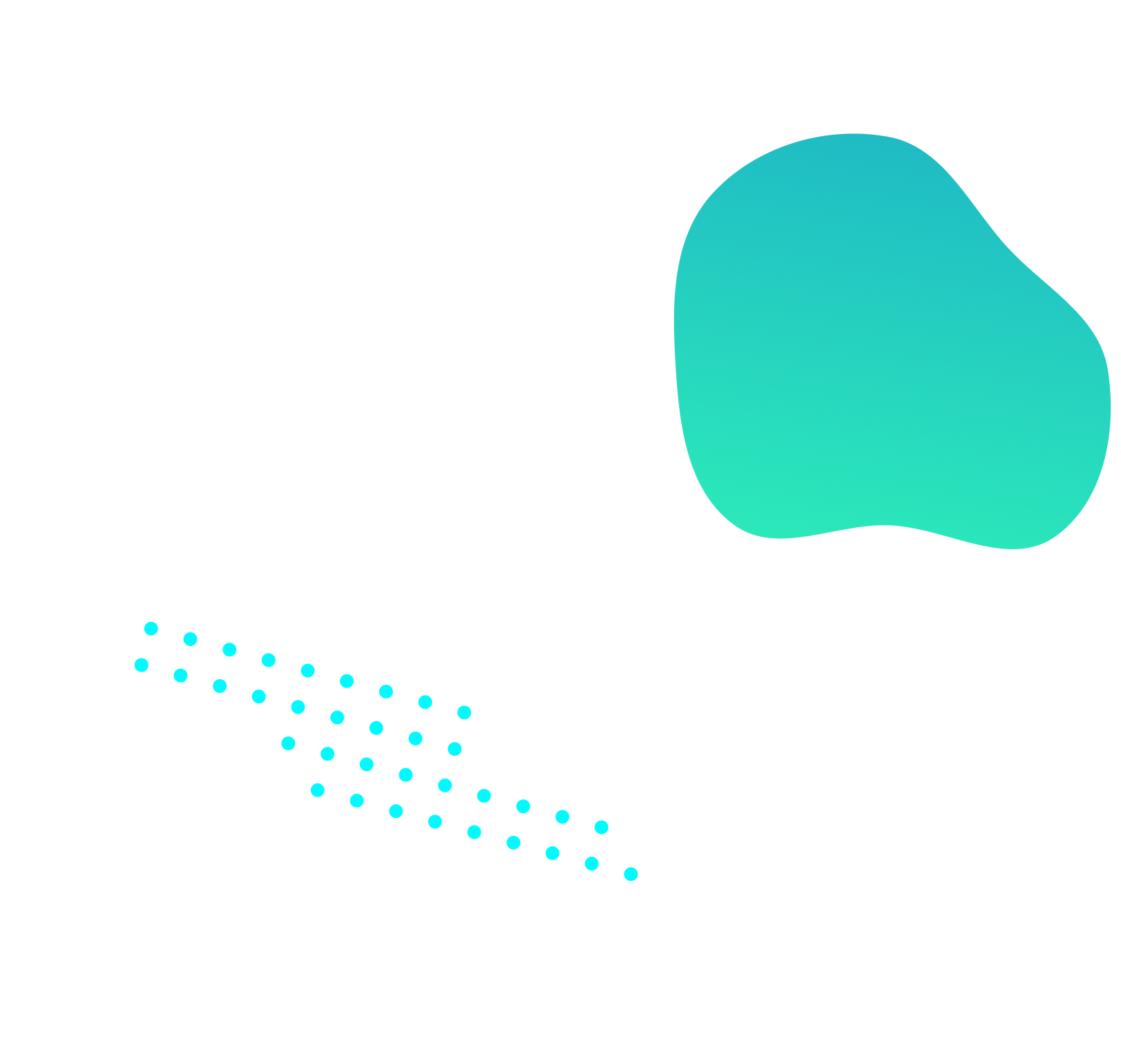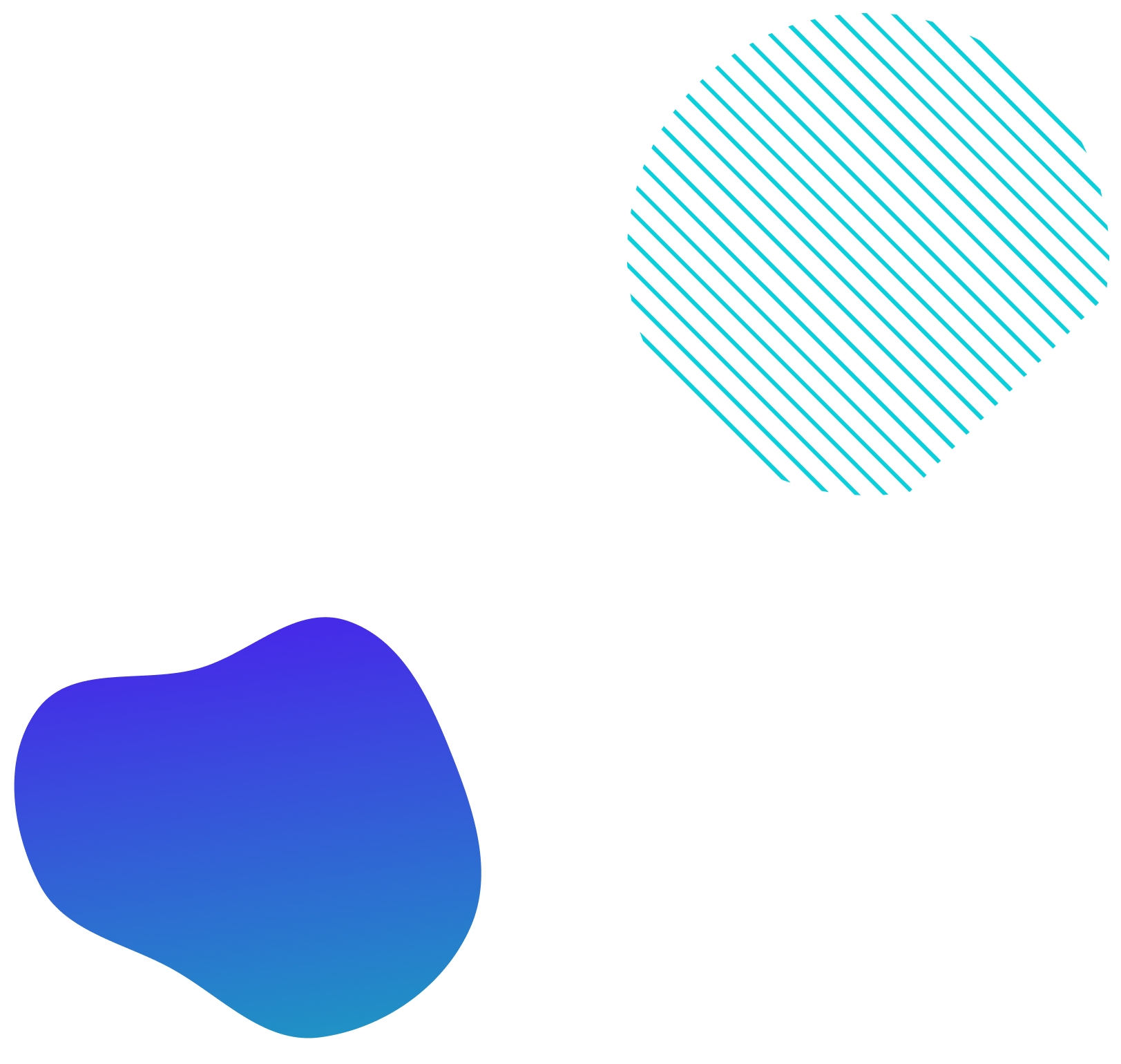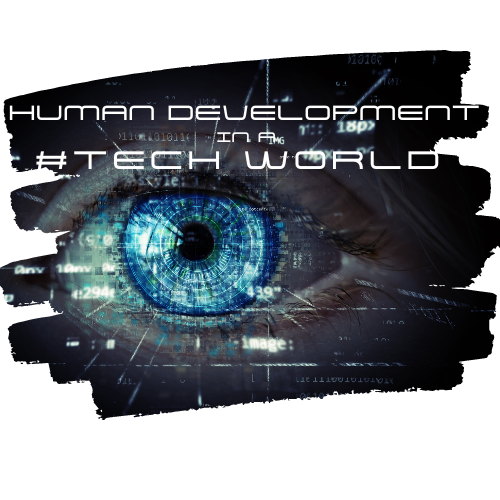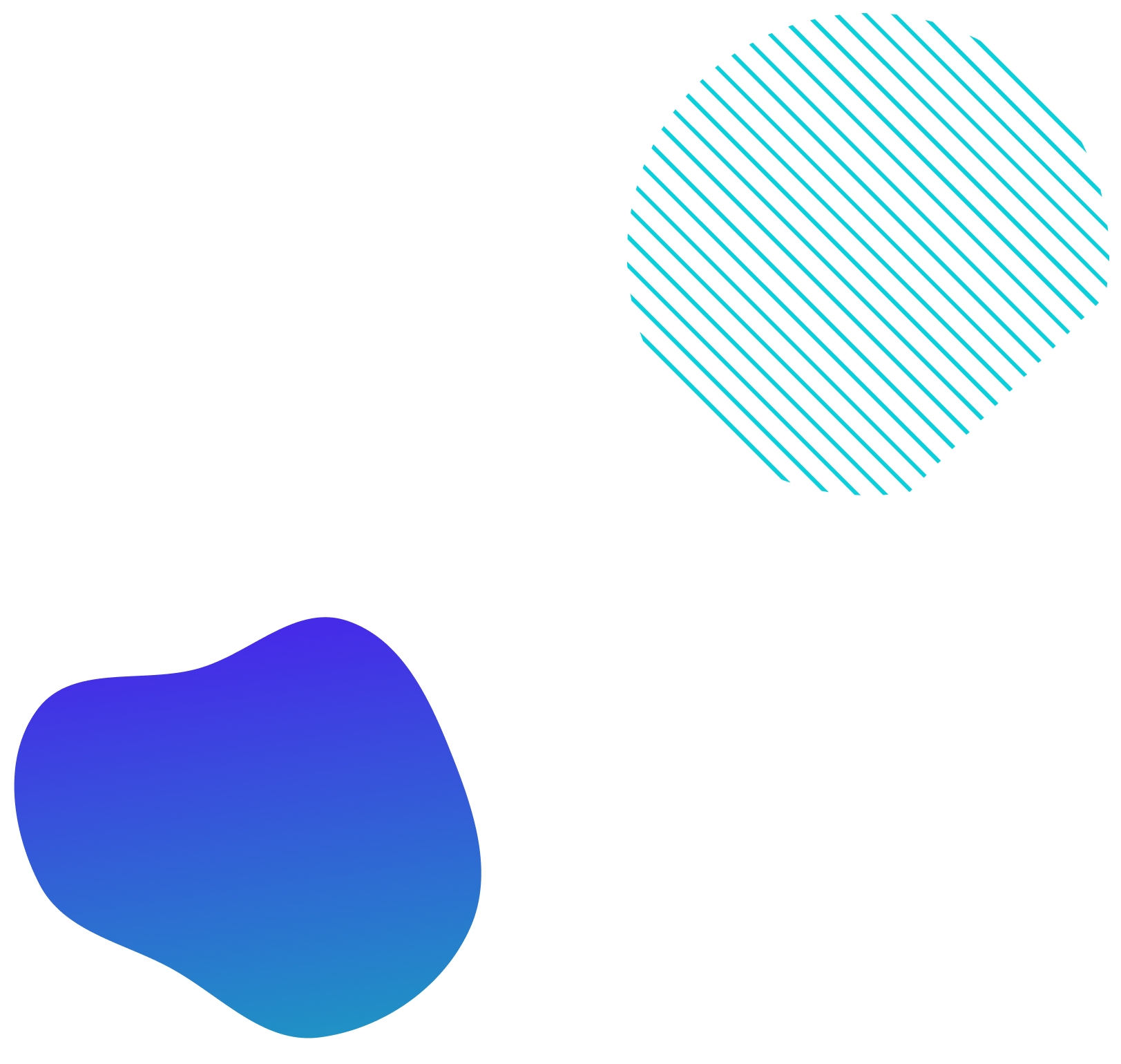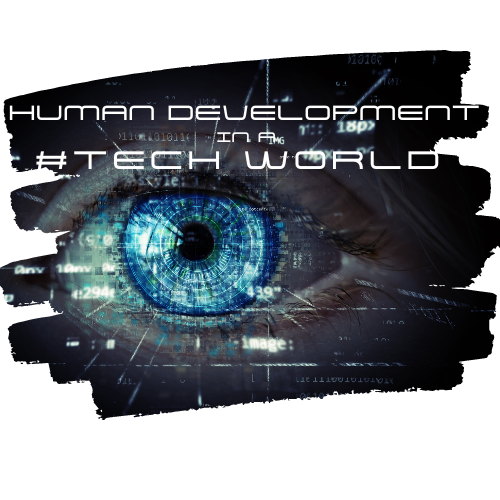 Sprint Process Design
Create the Process for Your Transformation
We have the experience from over 50 large transformation sprints to help you architect the process for your innovation- or transformation journey. Save time, money and sweat by getting expert help from day one!
Schedule Intro Call
Designing Your Sprint Process
STEP 1
Define the Challenge
Clearly articulate the specific challenge or opportunity you aim to address through the Sprint process. This involves understanding the context, identifying the root cause, and establishing clear objectives. What is the impact you want to make with this process?
STEP 2
Review Sprint Process
Our team of Sprint architects will send you a draft Sprint process design for your review. Schedule a review call, and once you accept the process design, we are ready to move forward.
STEP 3
Assemble Your Team
Form a cross-functional team with diverse expertise, including representatives from various departments, disciplines, and perspectives. This diversity of thought fosters creativity and problem-solving. Invite external partners, clients and users for open collaboration!
STEP 4
Immerse, Discover & Ideate
Deeply understand the problem and its impact by conducting outside-in research of global trends, technologies and disruptive startups in- and around your domain of interest. Continue into ideation, experimentation, rapid protoyping and pitching for disruptive feedback, to radically increase the impact you wish to make. Your specific Sprint process will describe the actual interventions you will experience.
STEP 5
Launch!
Build the roadmap to implementation and scaling. Leverage our comprehensive tools, templates and coaching to complete your roadmap to transformation!
PEOPLE WITH AMBITION TO CHANGE LIKE WORKING WITH US
What others say about the experience
"We're not just here just for the fun or for the ideas, we're here to change the company."
"It's changing how we think and how we look at innovation. And what I see here is really different from all the innovation that we did up until now, and we did a lot. It will definitely bring and yield some new opportunities."
"We have been able to internalize all of the exponential attributes and the agility of the methodology, and we can apply it !"
"The personal discovery about myself and people I work with was a huge takeaway, I've grown a lot in the past 10 weeks."
"The most changing 10 weeks of my life. I can't wake up and think the same as I used to before.
I learned to let go of regret, I learned to cut an idea and let it go."
"This is totally transformative. Like drinking from the firehose. I got to meet people across the depth of the culture, this was outstanding."
Lean On The Experts
Don't tackle difficult challenges on your own. Let the experts guide you. A well-defined process is the key to success.
Schedule a call