Human Development in a #Tech World
Great to see you here !
Are you looking to create new professional pathways for yourself or help others do the same?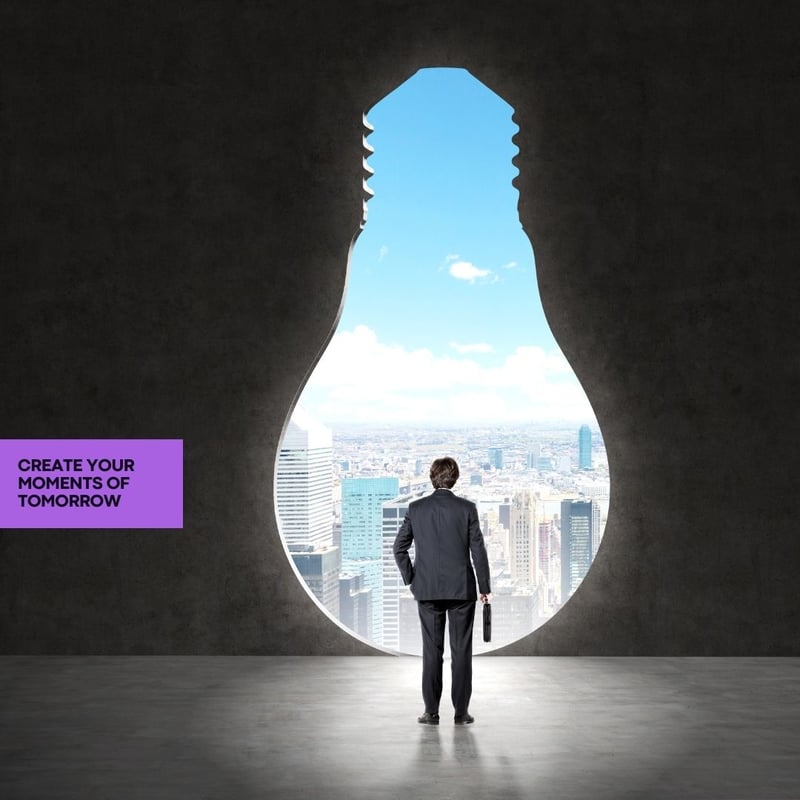 Next Activity...
The 2023 Educatefor.Life Sprint
The Discovery Phase has started. But you still have time to join (with a team or alone). Here is how: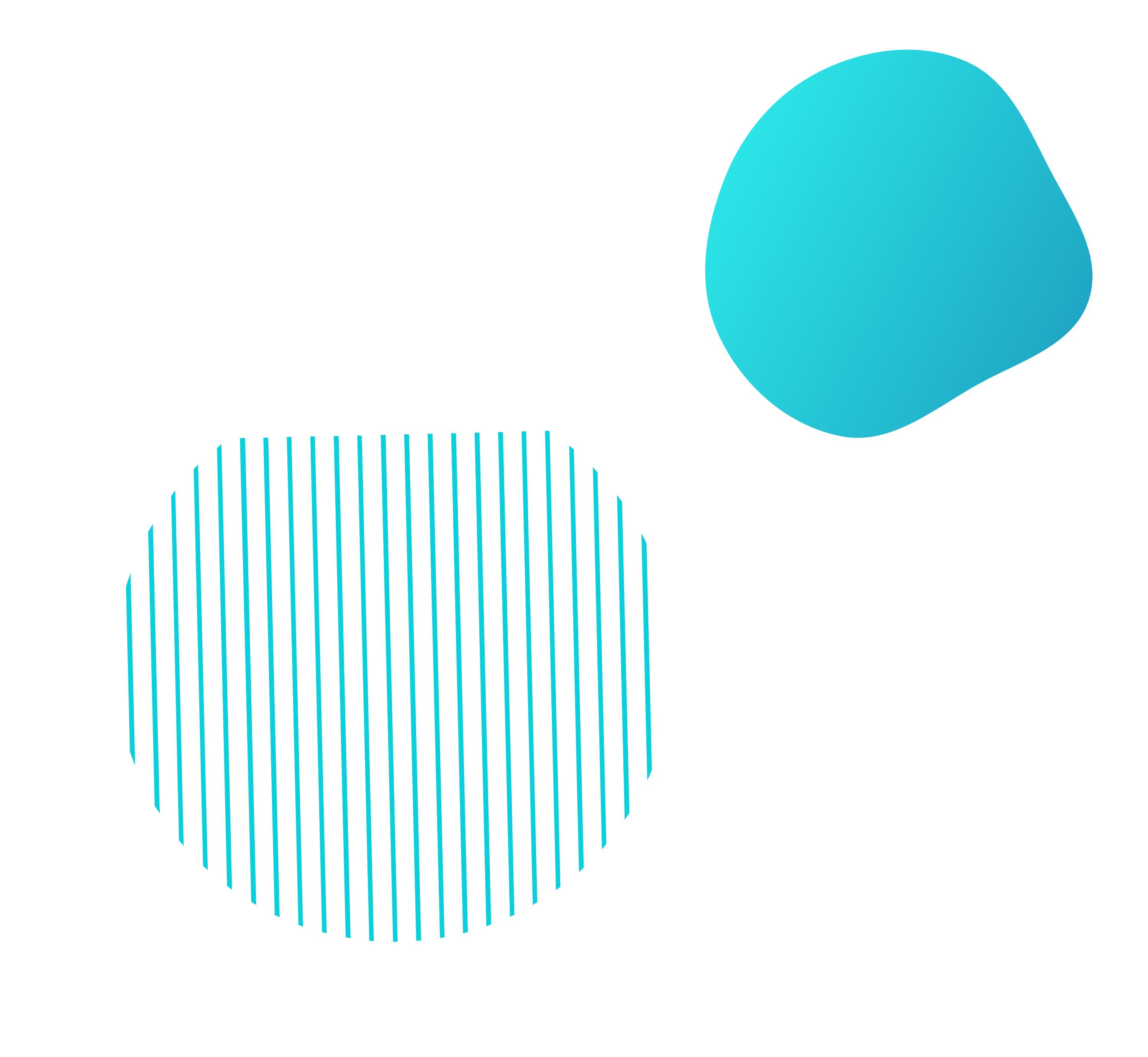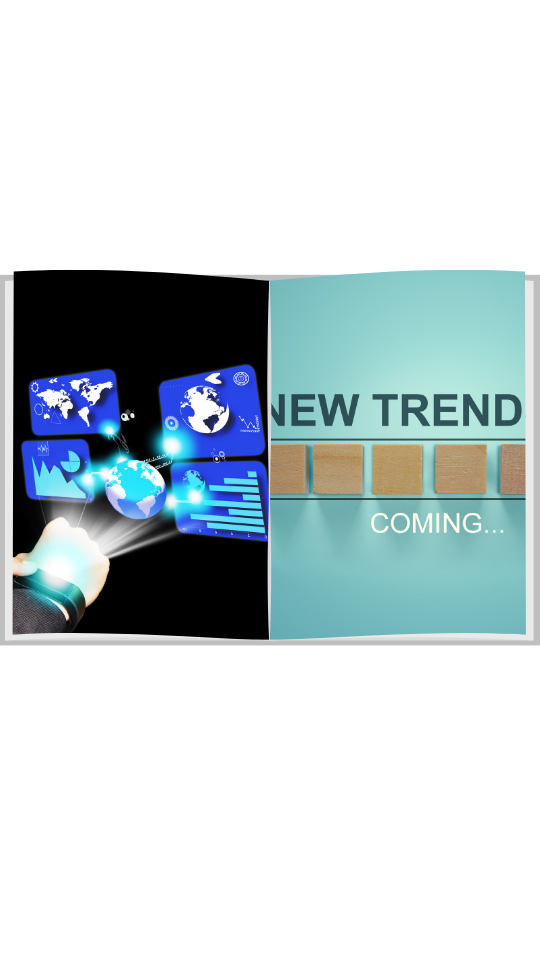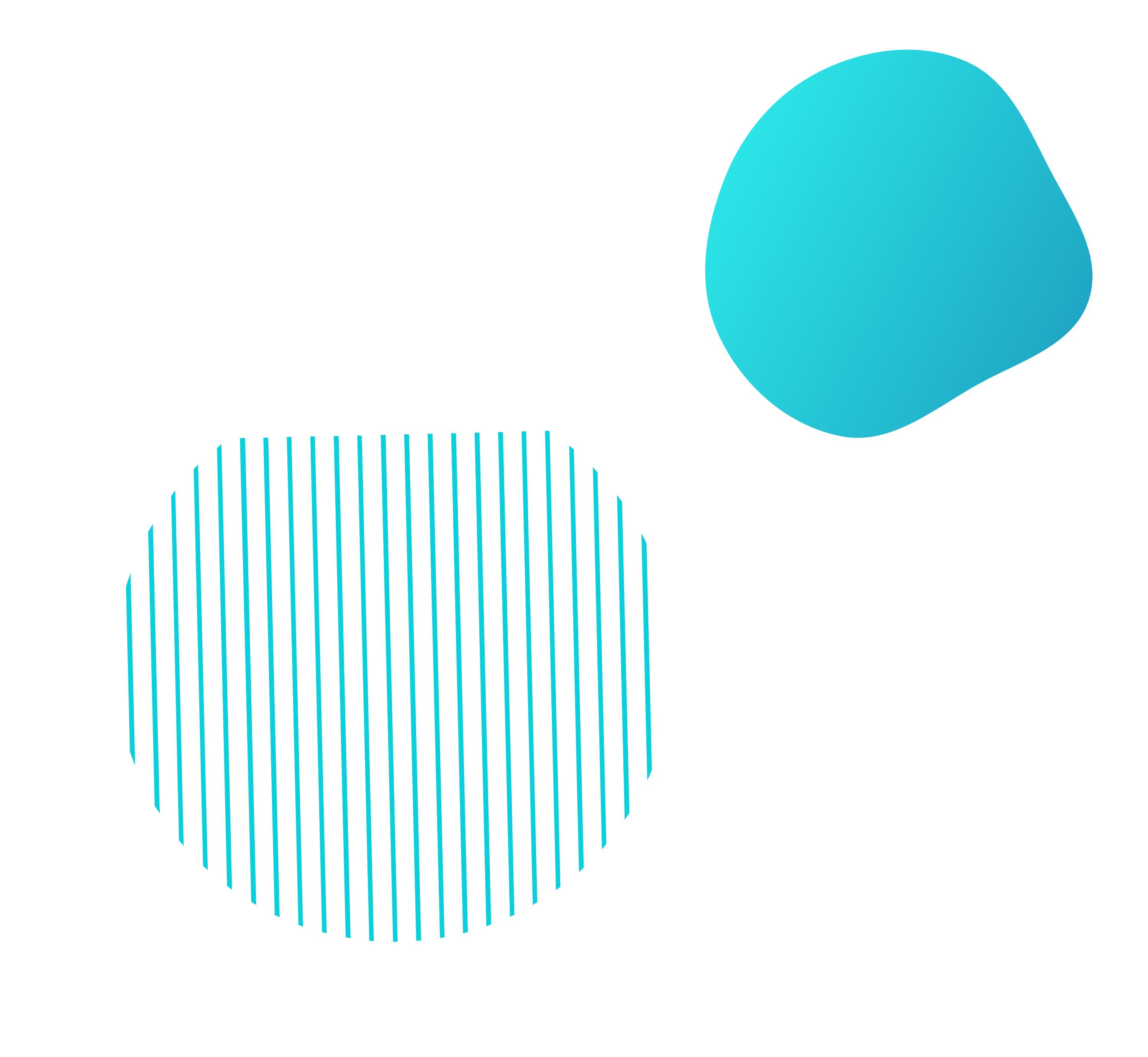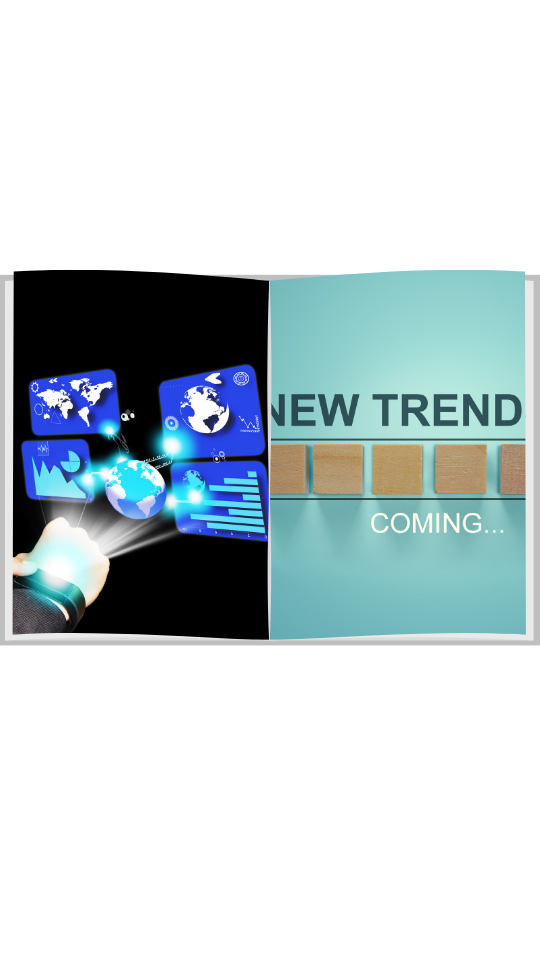 How do you keep up with
20+ Gutenberg Moments
happening all at the same time? AI is just one of them.
The future has arrived, and it is YOUR future too.

Take active part in discovering and exploring "Signals From The Future (of Education)", trends and technologies in our EducateforLife Sprint. We are on right now, but it's still a good time to jump in with us!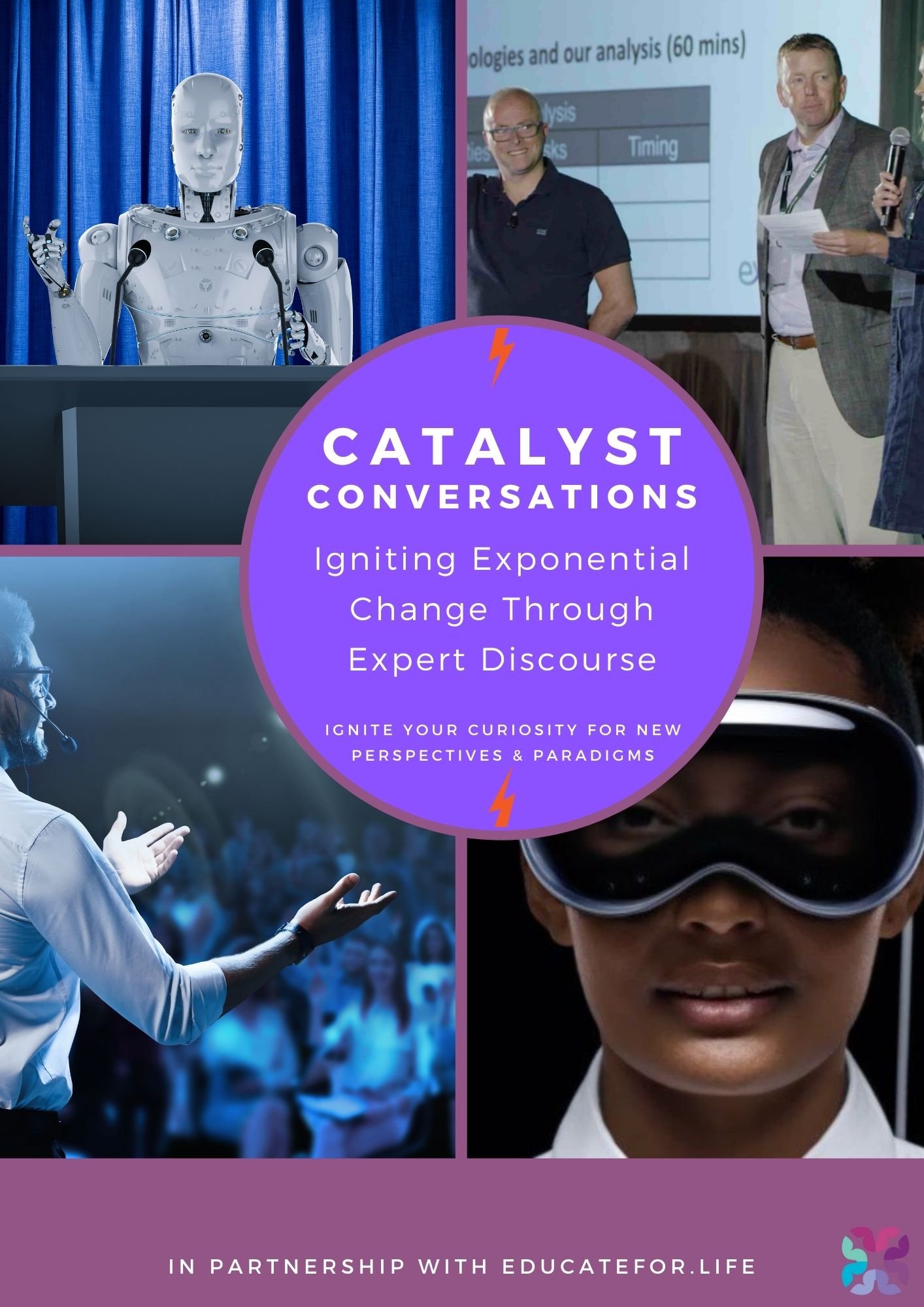 Bring Catalyst Conversations
To Your Audience
Great for educational programs, corporate L&D or innovation programs. See what is happening right now that you can tap into: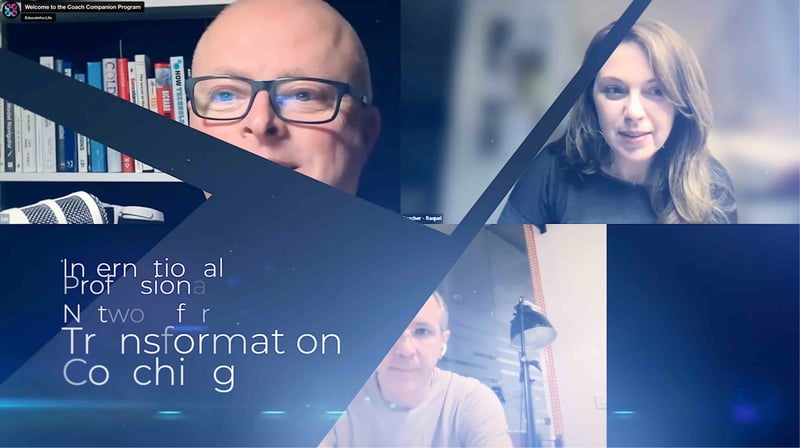 Become a Certified
Transformation Coach
Our ´24 Cohort is Open for Registrations Now.
Maximizing Our Impact as a Community
Explore our community library